Like they say, it's a lot more expensive to acquire a new customer. And when a recession hits, the expensive stuff usually gets the first chop…
… So advertisers are banking on retention: Teams are moving away from acquisition and shifting to "building brand loyalty," Twillo reports.
67% of marketers claim they're focusing on retaining existing customers, with 69% of marketers leaning into proven ROI channels and "making the most of first party data."
But mobile ad spend is still going up, too. Advertisers bumped up spending by 5%, reaching $23B during Q3 2022. TikTok recorded a 29% boost in ad spending quarter-on-quarter.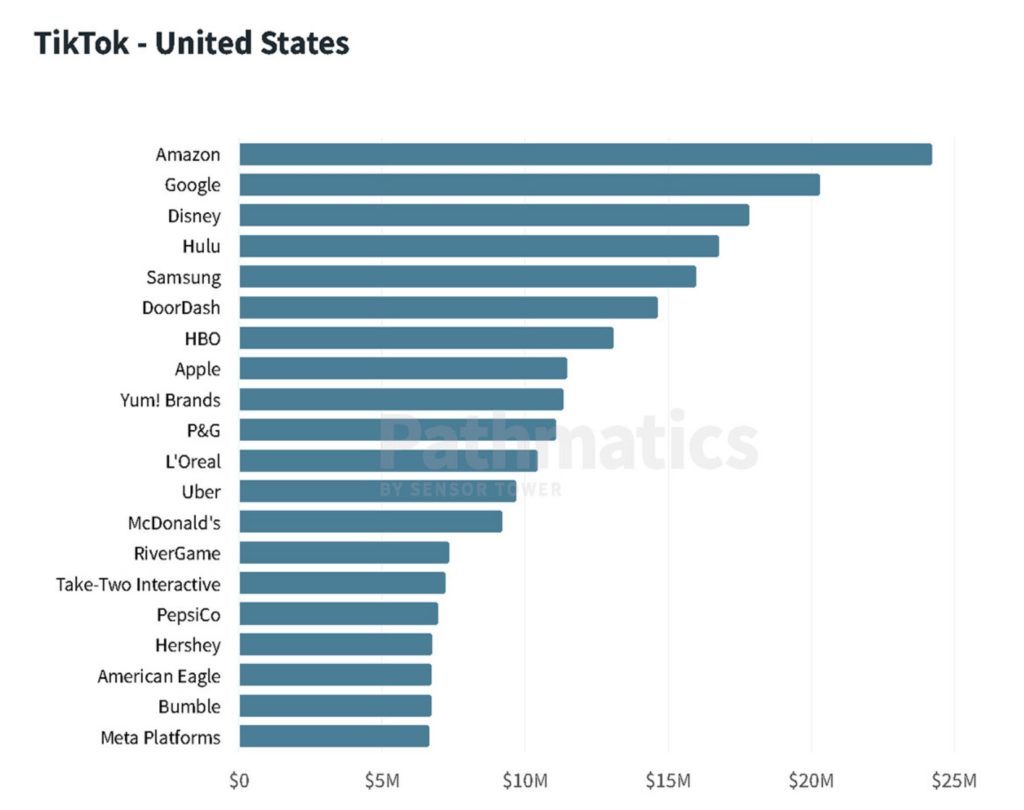 It also looks like streaming platforms are less interested in retaining and more interested in obtaining, as they're looking to target younger audiences on social media.
For instance, Netflix invested 16% of its entire budget to advertise on TikTok. Seems big.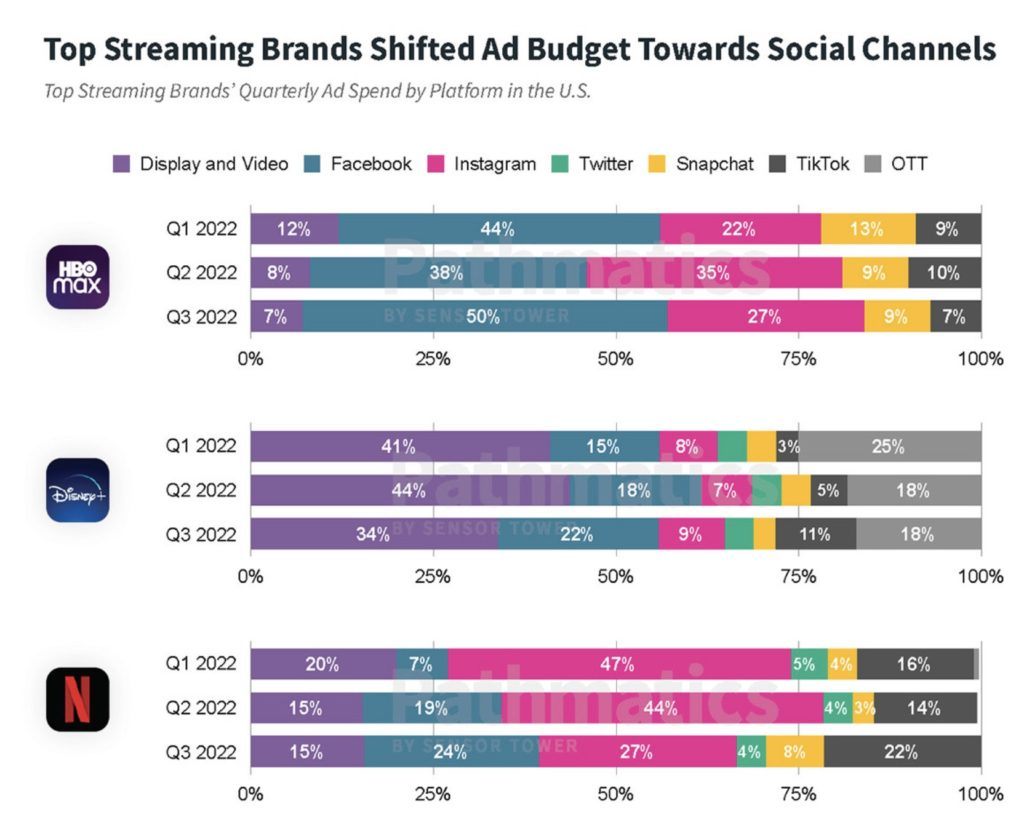 Why we care: While retention is important, shifting away from prospecting campaigns could seriously impair growth and scalability of your brand. Not an easy balance to strike.
But if you do want to acquire users, you may want to appear on their smartphone screens. Something to keep in mind…