That's not a peace sign we're holding up.
It's two fingers for the two ad updates we've got below…
Hooray for display: Google released two updates for Display & Video 360: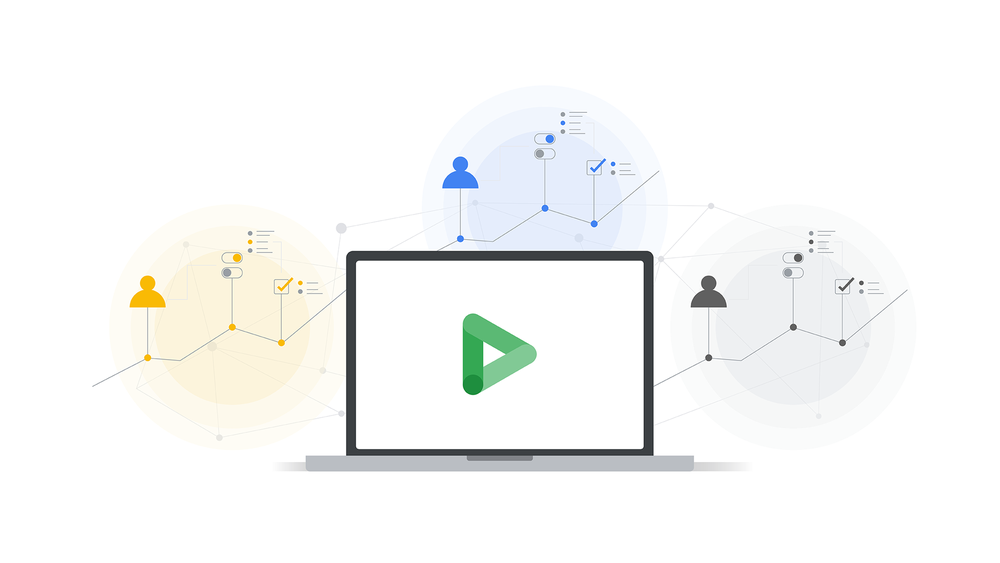 Optimized targeting may help you increase your reach by combining machine learning algorithms with your campaign settings to find relevant customers. It's currently available for YouTube Video Action campaigns, and will be expanding to all display and video campaigns in the next few months. Exciting.
Exchange Provided Identifiers (EPID) help Display & Video 360 trade new signals with first party publishers in Google's backend to improve ad quality without compromising user privacy. Sounds like good news for publishers and customers.
Still rebranding: Facebook's Advertising Policies are now Meta Advertising Standards.
Meta says they're not changing the scope of these policies or how they enforce them, and they're not adding any new standards—just consolidating and streamlining.
You'll find all policies in Meta's Transparency Center.
Why we care: Google's gradual steps away from cookies and towards first-party and programmatic advertising could be good for ad engagement… and your ROAS.
And while Meta hasn't changed policies, now's a good time to review them—especially if you're fuzzy on the details and don't want any interruptions during the holidays.
And now, an interesting question for you…