The digital media landscape may find new ways to evolve, but one thing remains constant: the importance of ads. Paid ads are still the leading channel for monetization across the board (Google has been on top for quite a while). But over the years, our approach to how we benefit the most from ads has needed to change.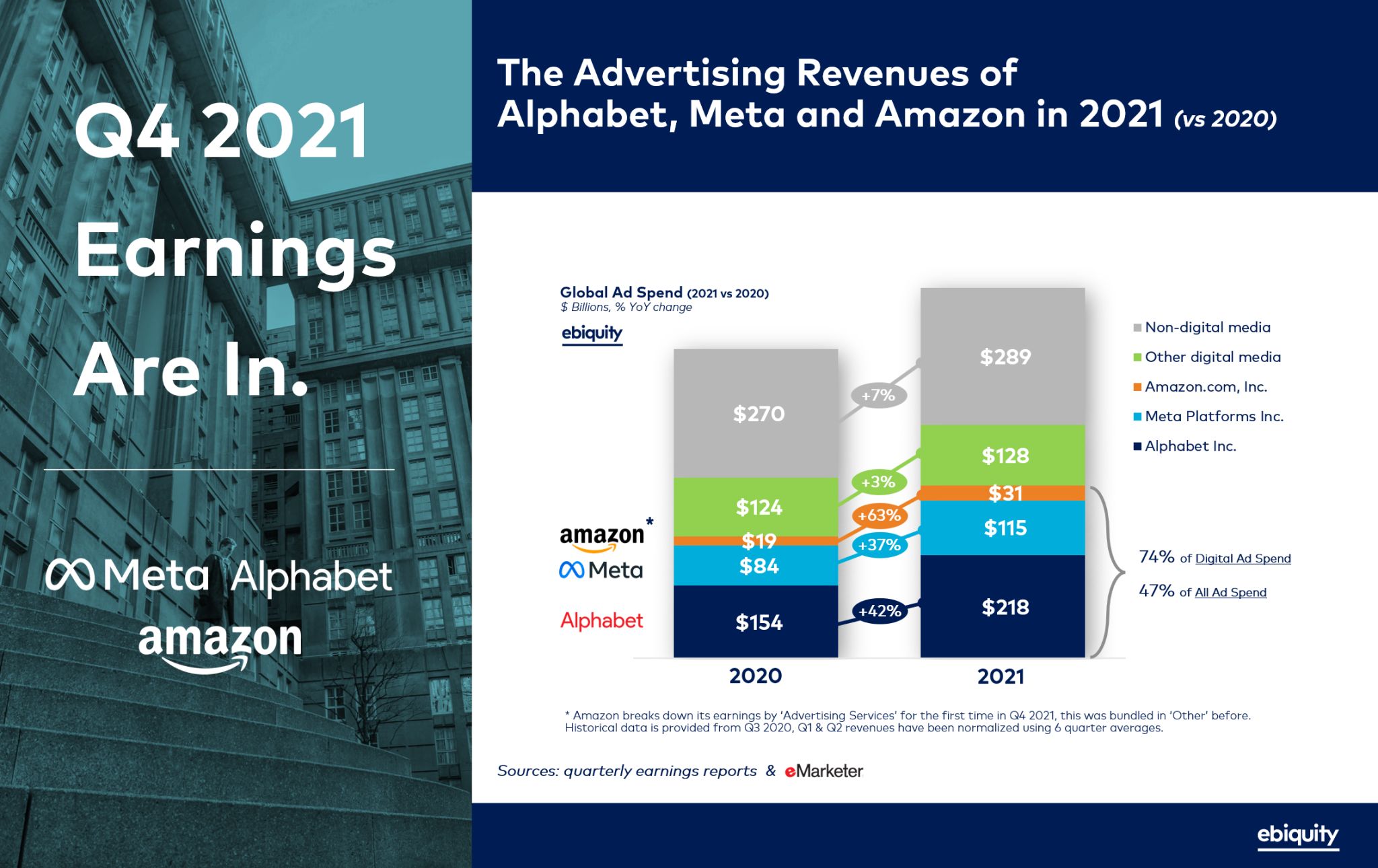 For example, Apple recently doubled down on its next big revenue driver — pushing more ads to your iPhone using a new, large ad network. The move comes about a year after the iOS14 update, which has affected a lot of advertisers including Meta.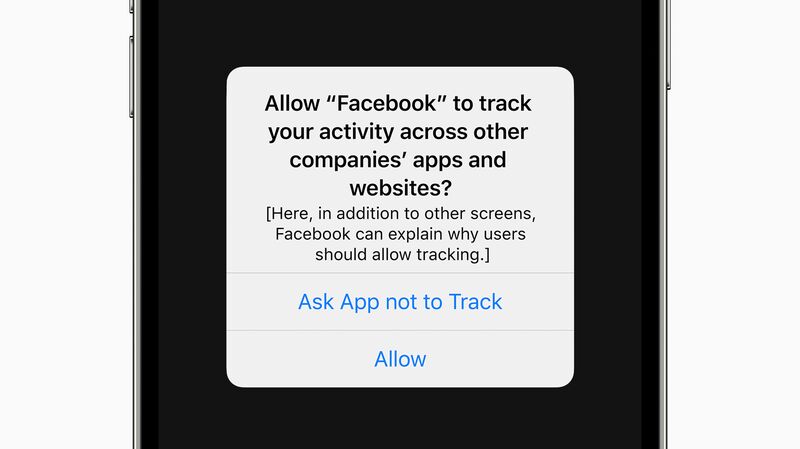 And Apple taking a front seat in ad monetization isn't the only challenge facing publishers. Over the last two years, ad blocking has been on the rise yet again, after reaching what we thought was the peak in 2018. In 2021, 290 million web users worldwide were actively blocking ads.
So, with Apple taking up a major part of the ad playground and more users blocking them altogether, how can we adapt? One answer may sit with newsletters. Multichannel messaging platform Jeeng released a tool allowing publishers to place brand-relevant native ads in email newsletters. With a new streamlined process available, more publishers could easily incorporate these ads into their newsletter strategies.
Meanwhile, with ad revenue stacking at $11 billion (more than Twitter and Snapchat combined), TikTok is having trouble keeping up with its advertising demand. This demonstrates that while more restrictions may be in place, new ad monetization opportunities continue to arise.