Middle Earth. It's the sort of place most of us think about when we think about "fantasy."
And thanks to Amazon, we've got some fresh Middle Earth content: Their new, mega-expensive show, Rings of Power.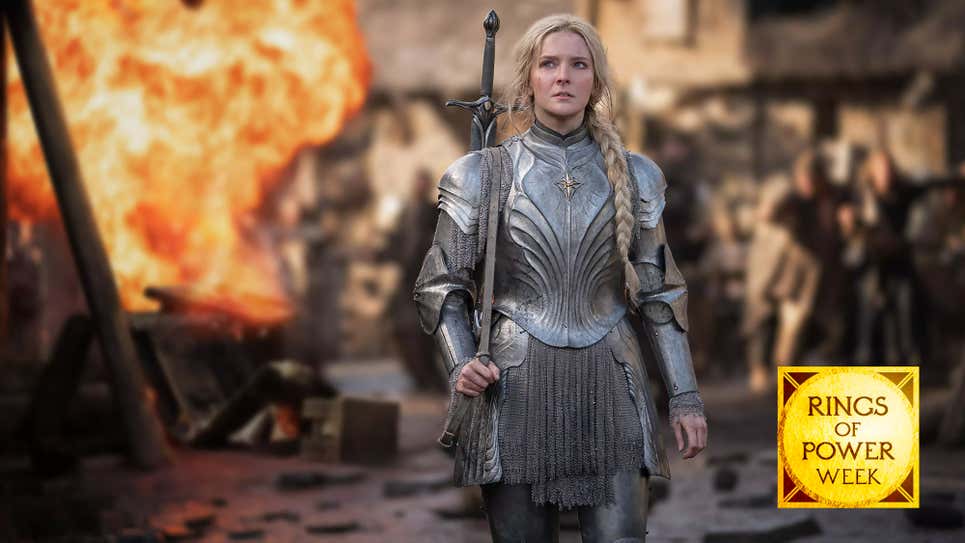 But while critical reception to the actual show has been mostly positive, many hardcore fans wrote it off before the first episode even aired.
Why?
Their marketing was all over the place: The tone of marketing materials—from music to footage to imagery—confused both fans and mainstream audiences.
See, Amazon was trying hard to please both hardcore fans and mainstream audiences.
But many core fans got annoyed and made a huge fuss about the show before it ever released, contributing to some bad press.
And in the end, Amazon ended up pleasing almost no one.
The Crew's take: Trying a few core messages is better than throwing everything at the wall to see what sticks.
Remember your core value props, know what your target audience cares about, and focus on those.
If you try to market to everyone, you'll often end up reaching no one.
P.S. Amazon's show, Rings of Power, is pretty good so far. At least, we think so.