Please tell us we're not the only ones who read the word "cookies" and feel hungry…
Personalized, sort of: Google announced that it's expanding first-party cookies for publishers, allowing you to "serve personalized ads with minimal technical effort."
How it works: If given permission, Google Ads and Display & Video 360 will use first-party data from users' interactions on the publisher's website to create aggregated audiences.
These audiences will then help advertisers "reach desired customers in browsers where third-party cookies" aren't allowed.
The feature should roll out next month. It will be interesting to see how it performs…
Get your tickets: Google also announced three new travel and booking features:
Ticket info is now available on Maps. Users can compare the same tour and various admission prices from different partners directly on Maps. You'll also see booking links for experiences connected to a particular attraction soon.
You can edit ticket prices on Google Business Profile instead of using a connectivity partner.
"Things to do" ads are expanding: This ad format came out last year and is now on its way to more languages and countries. It can appear on individual attraction listings on mobile Search.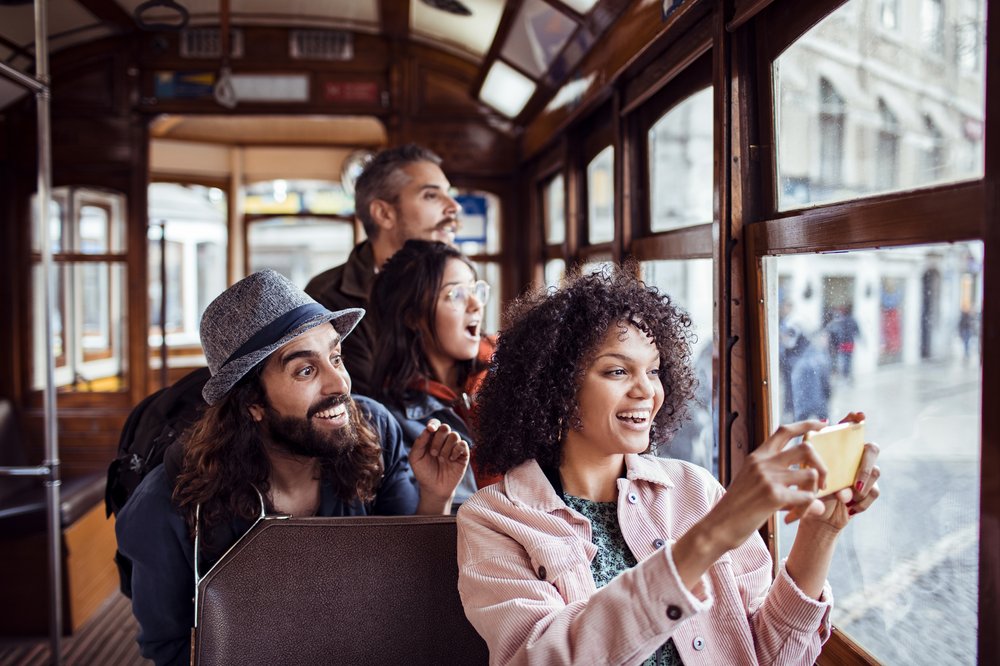 Why we care: First-party cookies could help marketers and publishers more easily navigate ever-growing privacy regulations… and maybe improve your ROAS, too. Guess we'll see.
On the other hand, new travel and booking features should help booking and tour businesses like travel agencies get in front of potential consumers more easily.
Speaking of consumers…