Out of the sandbox and into the yard. Google is finally rolling out its long-awaited Privacy Sandbox technology to a number of Android devices.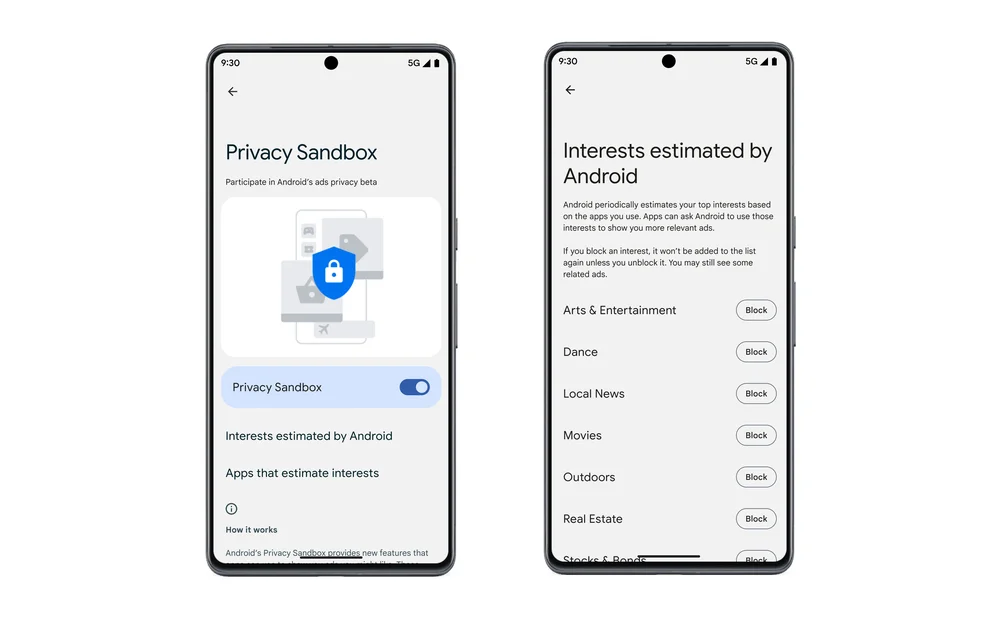 Swing, batter
The Privacy Sandbox Beta will hit devices gradually, starting with a "small percentage of Android 13 devices" and expanding to others "over time."
If your device is selected, you'll get notified by the system and will be able to manage your participation—such as which interests to allow or block—from the Settings menu.
What this means
This is essentially how Google will learn whether its privacy-first technology performs in real… er, digital life.
At the same time, advertisers and regular users will also have the opportunity to sample the cookieless world in small bites.
Why we care
About a month ago, the World Wide Web Consortium (W3C) gave Google's Privacy Sandbox's Topics API a failing grade and asked the company to "rethink" the tech.
But Google has spent years investing in and building this technology and is finally trying it out. It will be interesting to see how well it all works… and how it affects advertisers.