Meta Ads reporting is getting rid of "people." No, not actual people, just the term.
The company just announced that it's replacing the term "people" in performance metrics with "Account Center accounts."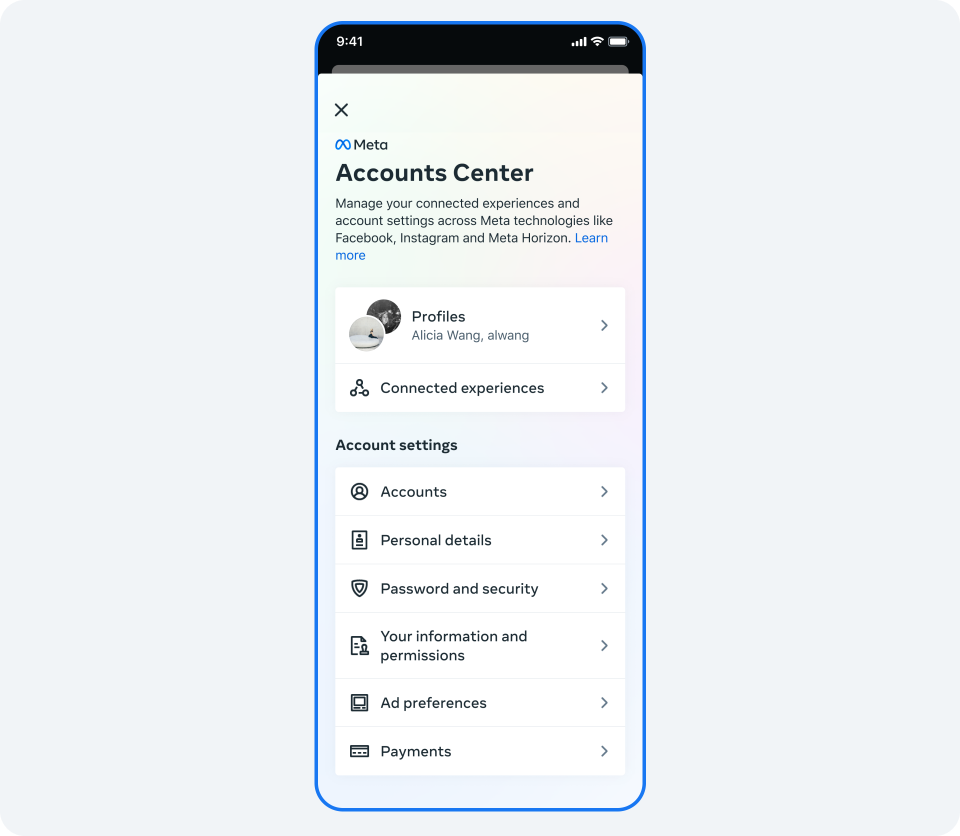 Why the change? To make metrics clearer, allegedly. As Meta puts it,
"… if a person has one Facebook account and one Instagram account that are linked, they will be counted as one Account Center account. However, if those same accounts are not linked, they will be counted as two separate Accounts Center accounts…"
Make sense?
Where to look for it: You should see this change in most Meta properties, including Ads Manager, Commerce Insights, and elsewhere.
Why we care: While Meta says the methodology behind how it calculates data won't change, the new terminology could still affect your ad reporting.
So make sure you understand what Account Center accounts means and how it counts towards your metrics and reporting so you can avoid any unnecessary misunderstanding.
Read more: Centralizing Your Apps Settings in Accounts Center