Now the tech giant is dropping more restrictions on the personal data of minors.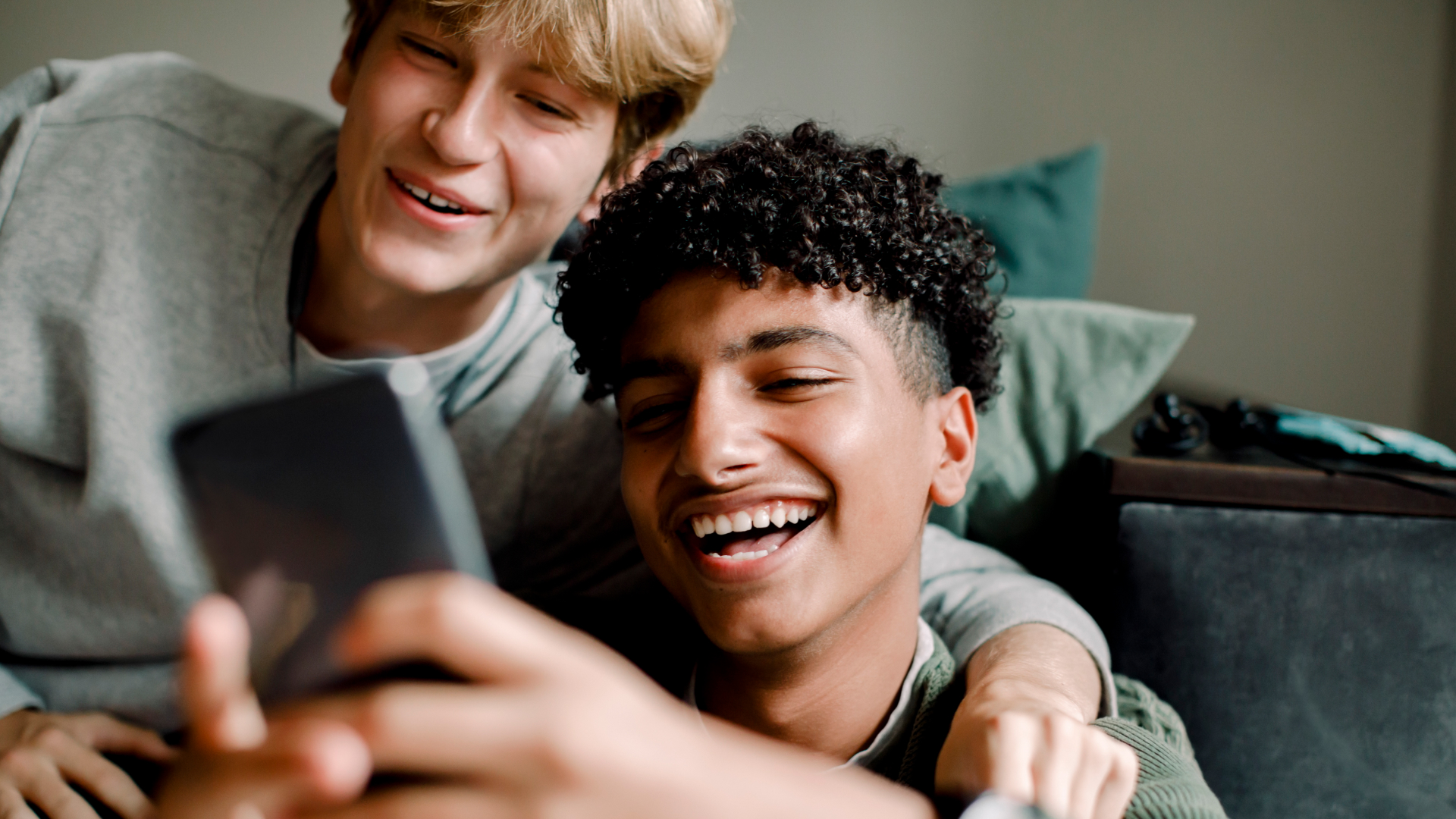 Bye, gender targeting: Starting in February, Meta will remove gender as a targeting option for advertisers targeting teens, leaving only age and location as usable data.
Also, teen engagement on Instagram and Facebook won't inform the types of ads they see, so you won't be able to target minors based on their in-app activity.
Teens have a say, too: Meta announced new controls for teen users that will allow them to manage the types of ads they see.
For example, teens can choose to "See Less" of a particular ad topic, allowing them to choose the type of ads that appear in their feeds.
Why we care: While fewer targeting options is never good for advertisers, it's great to see Meta making moves to protect teen users.
And if you're advertising products that you'd like to show to this demographic, it's good to know your options may become more limited in a few weeks, even if it hurts a little.