… At least if you're trying to build audiences on Facebook, Instagram, and Twitter.
According to a new report, major social platforms saw a drop in overall engagement between 2019 and 2022.
What a let down
It's not just a decline in user activity, but also in accounts posting content on the platforms.
Facebook's overall engagement rate per post per follower is 0.06%, with median weekly posts across all industries being 5.04. Media companies post most – 73.5 posts per week.
Instagram's engagement rate per post per follower is 0.47%, with the median number of weekly posts amounting to 4.6 for all industries. Sports teams post the most – 15.6 times per week.
Twitter's median engagement power post per follower is 0.035%, and the median number for posts is 3.91, with media companies tweeting 70.2 times per week.
TikTok looks better
Its overall engagement rate is 5.69% across all industries, and with just 1.75 videos posted per week.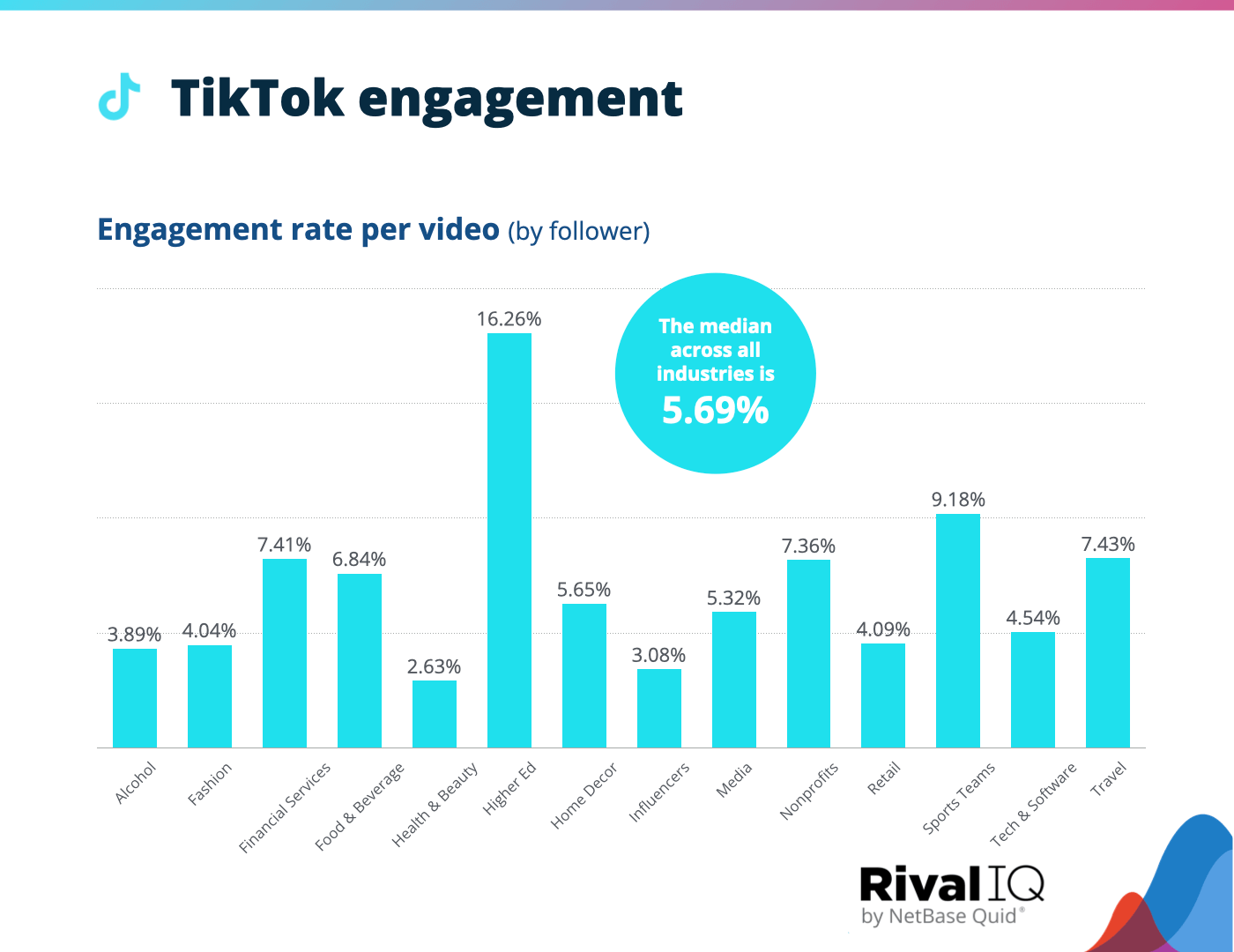 Stick to what's working
On Instagram, Reels and Carousels work best, while Facebook users prefer images and videos.
Tweets with videos, photos, or statuses can drive engagement, but in general you should avoid tweeting links.
Why we care
If you're a social media manager or advertiser, you're off the hook. Turns out those lower engagement rates may not be your fault. People just don't click like they used to!
It's also a signal your posts and ads require more effort than ever to grab your audience's attention.