Since 2021, TikTok's Promote tool has made it possible to turn organic vertical videos into ads. Pretty cool.
Now the company is adding a few more features to Promote which should give you more options around who you target – and what you're targeting them for.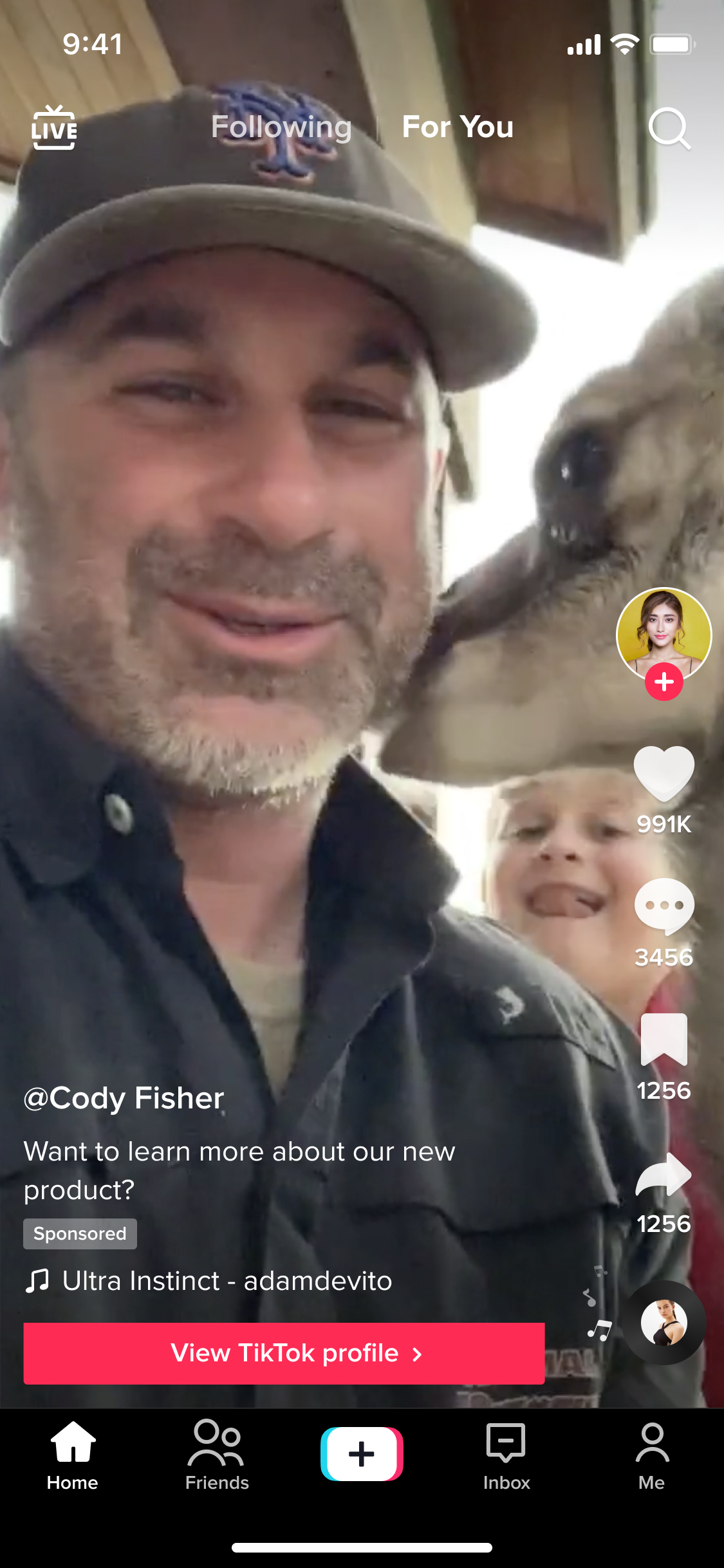 So shiny
In a bid to "make advertising easier and more accessible," TikTok is introducing…
Traffic to your TikTok page. You can add a call-to-action (CTA) that will drive viewers directly to your profile from a promoted video.
A slippery slide into your DMs. The "more messages" goal allows you to drive traffic directly to your inbox. Important if you're relying on interaction with customers.
Boosts for creator content. If you're a brand working with influencers, you can now promote their videos and LIVE videos to help increase views to their target audience.
Specific location targeting. The location targeting feature allows local businesses to hit only nearby users with ads.
Why we care
It's been a while since we had an update from TikTok. But the app seems to have picked up where it left off: doubling down on advertising.
It's not surprising, since TikTok wants to assert itself as a dominant e-commerce platform. Remember when it introduced Shopping Ads last summer?