In today's episode of tech companies educating marketing and sales about their platforms…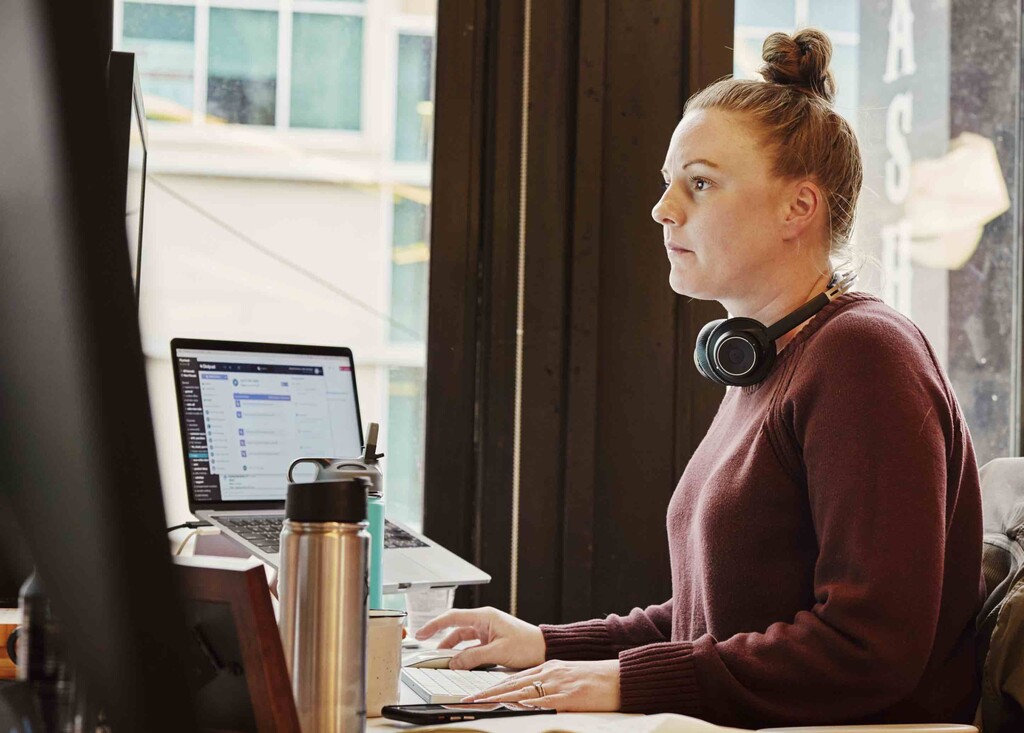 LinkedIn published a list of cold outreach tips based on their analysis of 28.3M LinkedIn emails, also known as InMails.
Here are some of their suggestions:
Shorter is better. 25-50 word emails get 65% replies.
Simplify your writing. Write at fifth grade level, and you'll see 50% more replies.
Personalize your outreach. Sprinkle your pitch with personalization to double your open rates.
Use an unassuming tone. "Did you know that [stats]" InMails don't cut it. Ask thoughtful questions and be curious about your prospect.
As a bonus tip, reviewing your prospects' work history and asking questions about their experience can prompt replies.
Why we care: It's not easy connecting with the right people and building strategic relationships on LinkedIn, but it is worthwhile, so any help is welcome.
Plus, you can apply the same tips to cold emails outside of the LinkedIn platform as well.
Oh, and speaking of connecting with the right people…