If "focused work" and "get to the point" are your love languages, well… you'll appreciate this.
One less step: Google is integrating ad extensions and assets with campaign setup to remove friction from your ad creation and management process.
Remember how adding sitelinks, images, and prices used to be separate from campaign setup?
Now you can add them when you create new Search or Performance Max campaigns. Very handy.
… And there's a new menu: The "Ads & assets" menu shows you performance reports of all assets across your account.
Flippin' good videos: Also, Google announced they're experimenting with a new technology that "flips" videos from landscape to vertical format based on how users are watching YouTube.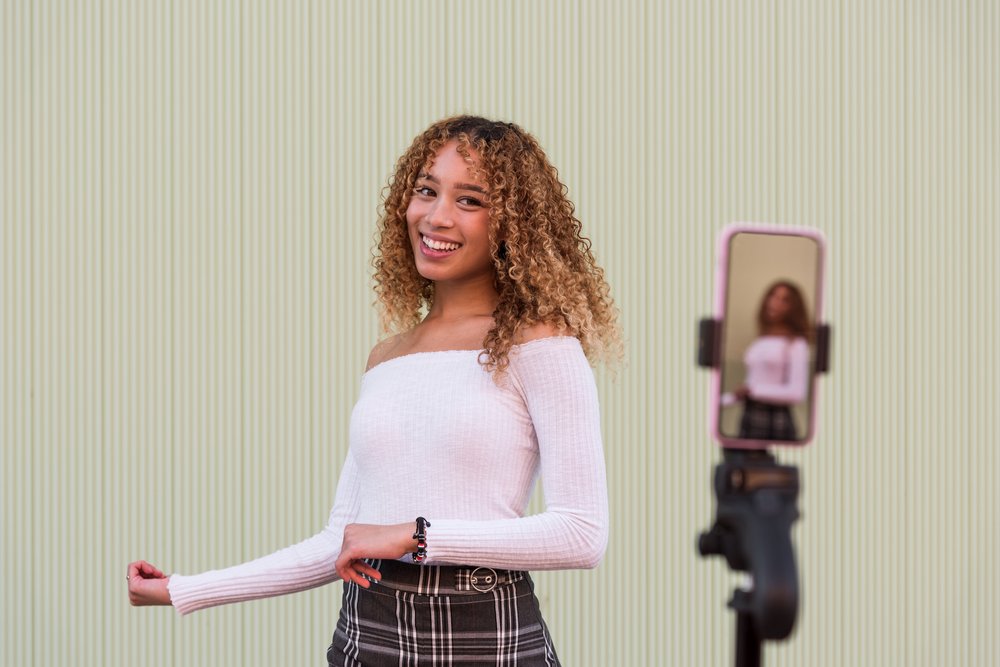 … Which could save you from adapting videos to different formats.
Why we care: Both features could make your life a little easier when it comes to creating campaigns. Who doesn't love cutting out extra steps?
And while we're on the topic of promising new features…