Oh look at that… another retailer getting in on advertising.
Best Buy's in-house company, Best Buy Ads, is launching a self-service ad platform called My Ads. And we're making our best "surprised" face…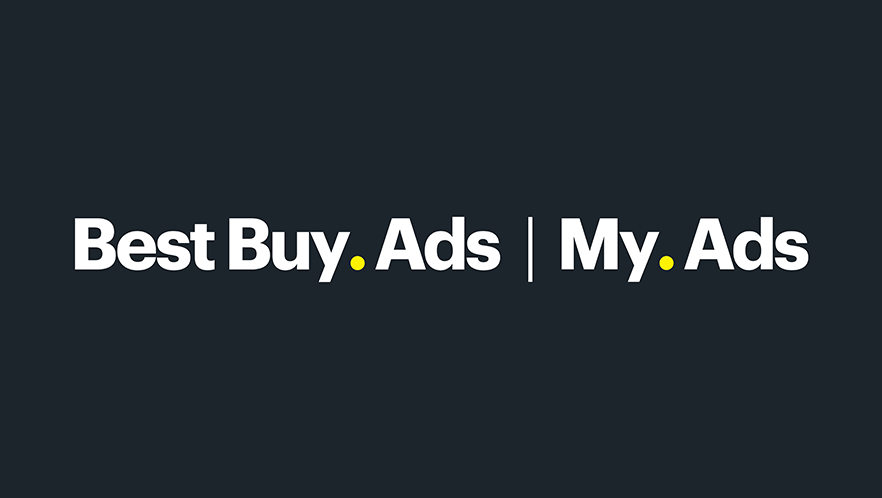 What's inside
This dedicated ad platform lets you purchase, plan, view, and manage select campaigns on the Best Buy network.
Advertisers should expect self-service real-time reporting for Onsite Display and Sponsored Products campaigns, as well as options to view and download campaign results.
A good start.
Check, check
Best Buy is testing My Ads with seven partners, and based on initial feedback, sounds like the platform is working better than expected, at least according to the company.
Sounds like you should be able to use the platform in the near future, too.
Why we care
Retail giants like Best Buy, Walmart, and others are investing heavily in in-house advertising companies. Seems there might be "e-commerce ads decentralization" happening…
That means yet another platform you may be able to advertise your products on.
Definitely worth keeping an eye on how this channel performs if you're in e-commerce…