It's OK – you won't need tissues for this one.
Looking fresh
Google announced its "new and improved" Trends portal which brings a new, refreshed look and a bunch of new perks like…
Real-time trends on the home page that update every hour.
Links connecting trending topics to relevant articles.
Highlights on what's trending in your country or region.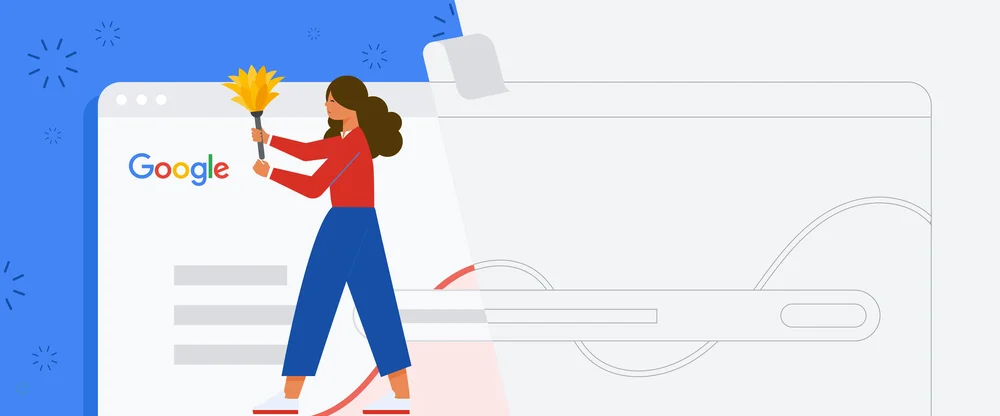 Now that's something to work with.
Good riddance
YouTube has decided to scrap overlay ads—the pop-up banner ads that appear at the bottom of videos—starting April 6.
YouTube says pop-up ads were a "legacy format" that worked only on desktop and were "disruptive for viewers."
Wonder what we'll get instead…
Why we care
Content marketers and SEOs often rely on Trends to hunt for topics, so this fresh makeover may help you brainstorm relevant ideas.
And if your article is trend-worthy, you may get featured on the home page and get an influx of new traffic – so it's potentially a new promotional channel, too.
And overlay ads? Can't say anyone will miss them, though we will probably see a more mobile-friendly video ad format replacing them at some point.