Guess small screens ain't immune to economic headwinds, either.
After a couple years of significant growth, advertisers are predicted to spend just $362B on mobile advertising next year – a drop of 7.5% compared to 2022.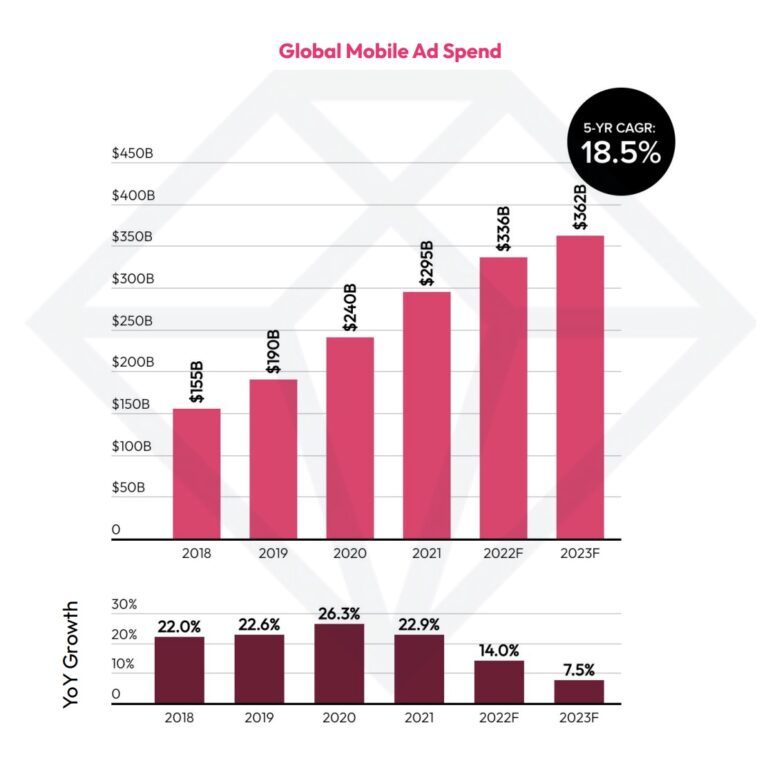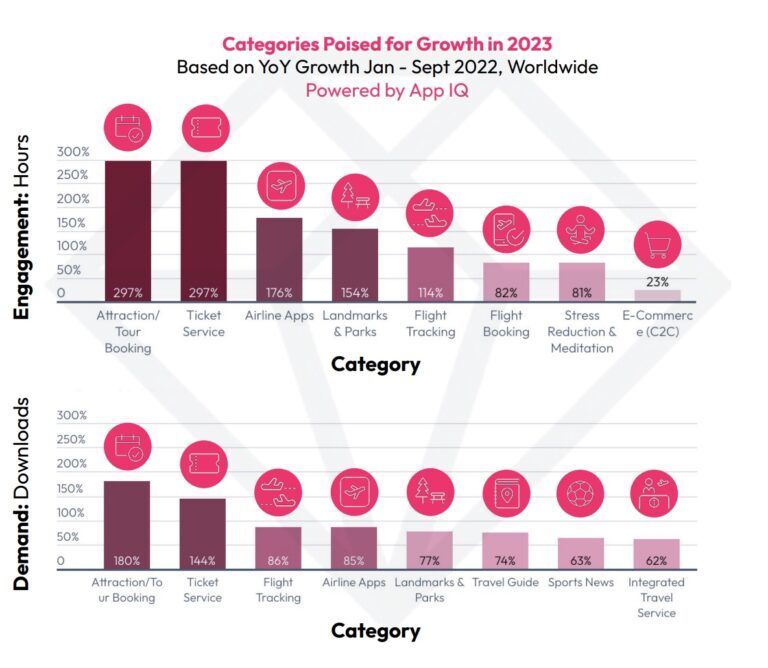 Not entirely surprising: After averaging 22% year-on-year growth from 2018 to 2021, the spend fell almost 9% in 2022.
Makes sense, given the uncertainty and budget-pinching.
Mobile shopping to the rescue: However, on Black Friday of this year, people shopped on mobile like never before, accounting for more than half of all online purchases in the US.
Shopify, for example, reported that 73% of all global sales came from mobile, offering hope that online store apps and e-commerce platforms could accelerate the gravy train.
Why we care: It's still early days, but mobile advertising trends often correlate with how overall ad spending will go.
Going by first reports, the start of next year could see a lot of cautious advertisers, which could also open opportunities for bold operators.
Like you, perhaps.