The Story
The younger generation sets the stage for trends, platform upgrades, and preferred brands.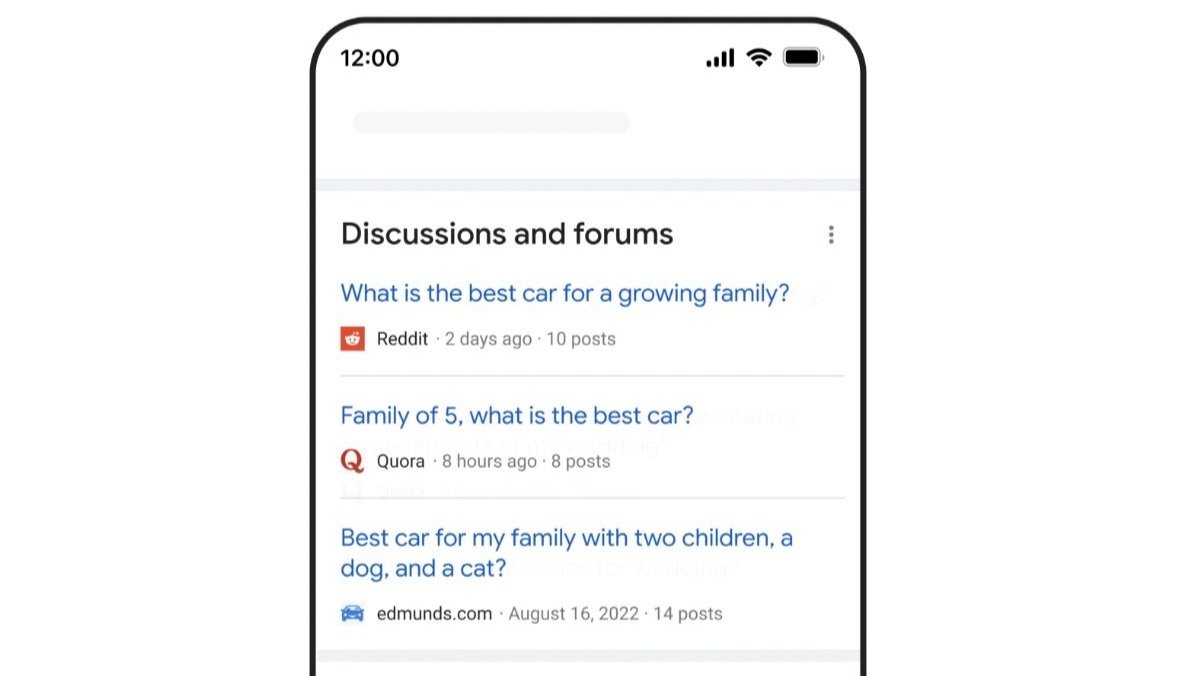 The Cool Mom of Brands
Gen Z is a powerhouse of a generation. From fervent advocacy to setting trends and everything in between, brands are clamoring to be the next 20-something-approved thing. We're seeing it everywhere, with the likes of Netflix, Amazon, YouTube, and more earning a favorable nod from these next-level tastemakers. Even the morning-after pill got a rebrand to appeal to Gen Z consumers.
Google Takes Notes
Perhaps the most surprising brand to react to Gen Z's judgment is Google. The search engine has faced recent criticism for being so oversaturated with ads that young searchers have started turning to TikTok as their preferred search engine. Google responded to this by releasing algorithm changes — and then took it a step further. It's rumored to be expanding into more visual and multimedia practices to compete with TikTok, YouTube, and Reddit — and user-generated content (UGC) is a key part of this new plan.
STC POV
It's no secret that Gen Z is causing social platforms, brands, and marketers alike to revamp their strategies. Appealing to younger generations is a consistent practice that will no doubt stand the test of time — but this generation is different. No longer are consumers willing to stay silent, or side with a brand (or creator) they don't trust. As much as Gen Z may be the butt of jokes, young people set the stage for future buying practices — and brands know that to stay relevant, they have to get on board.