Now that Cyber Week has passed, guess it's back to business as usual, huh?
Let's start with Google releasing interesting updates for three different products.
Analytics gets new metrics: Advertisers can now see Views Per Sessions and Average Session Duration in Google Analytics 4 (GA4).
Excited to share we have two new metrics available in both Explorations and Reporting Customization in #GA4; Views per Session, and Average Session Duration

— Carly Boddy (@carly_boddy) November 30, 2022
If you're still using Universal Analytics (UA), you may see a difference in session counts between the two platforms.
Hello, side rail ads: The new ad format will be displayed at the side of the page if you're using a wide screen display, such as on your desktop.
If you have anchor ads enabled, side rail ads will start appearing on your site after December 13.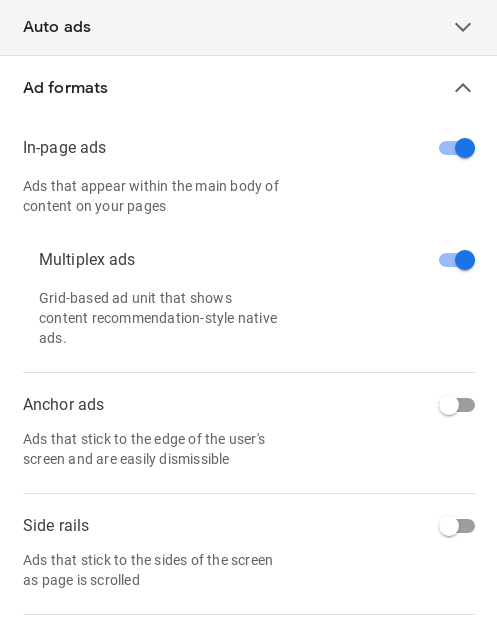 Google plans to update the Disapprovals and suspensions page to show the Display & Video 360 ads policy violations that can cause account suspensions.
And here's something for SEOs, too: The new update from Google claims that your website URL doesn't have to be in the same language as page content "from a SEO point of view."
This is a U-turn from back in 2015 when Google officials said it's better for the language to be the same. Urgh, Google… decide already.
Why we care: If you're in Google Search, you'll be happy to hear about new metrics, ad types, and even to know that search engines won't punish you for juggling between languages.
And now that we've covered search, let's move to social media…