If you think TikTok's feed recommendation algorithm is addicting, well… so do competitors.
That's why Twitter is trying out a similar algorithm, expanding tweet recommendations to attract more users and keep them glued to the platform.
Twitter's algorithm will use "signals" like interests, engagement, and users' network to show suggested tweets "in your Home timeline, certain places in the Explore tab, and elsewhere."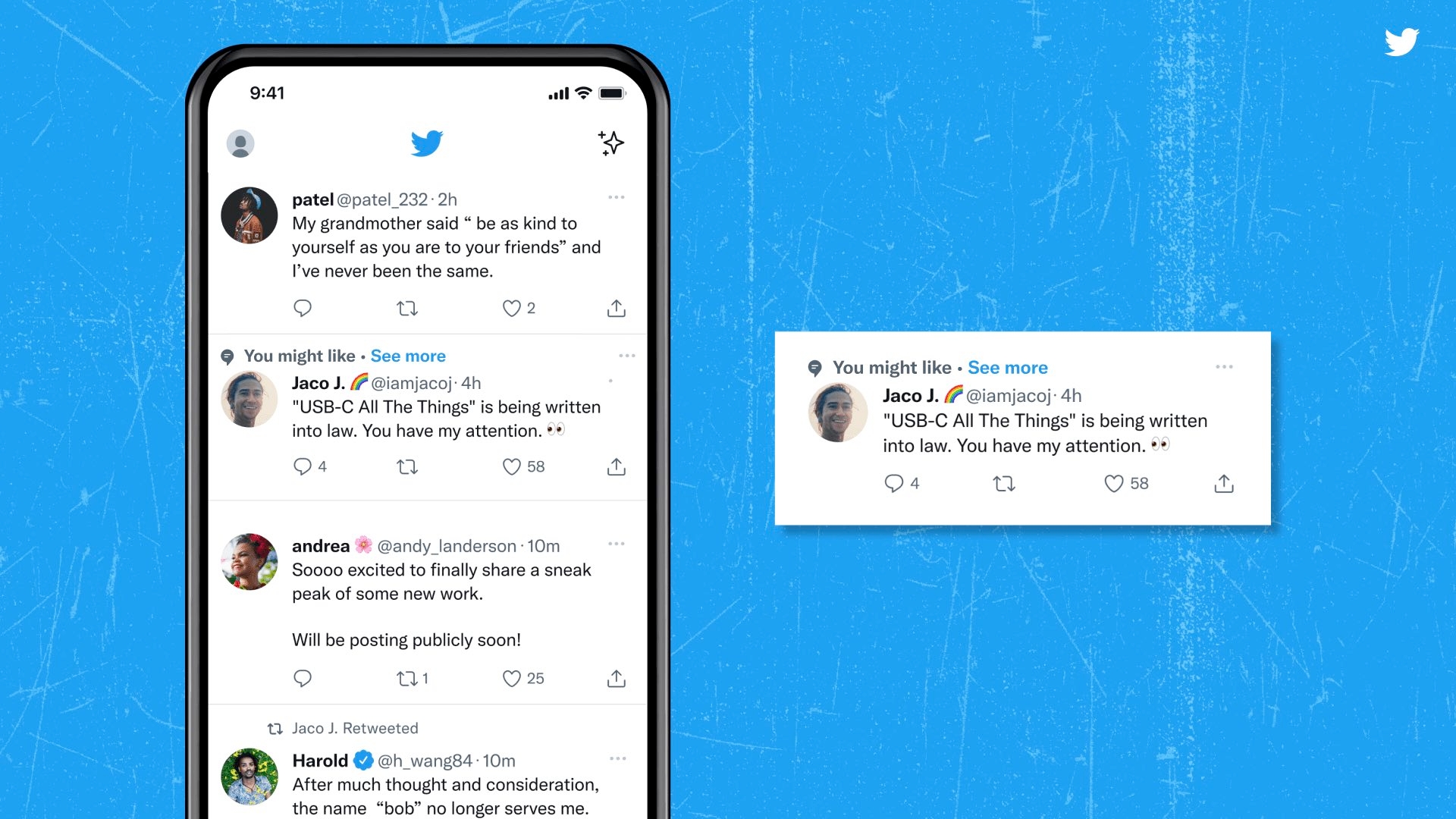 Twitter also introduced tools that will help users manage recommendations.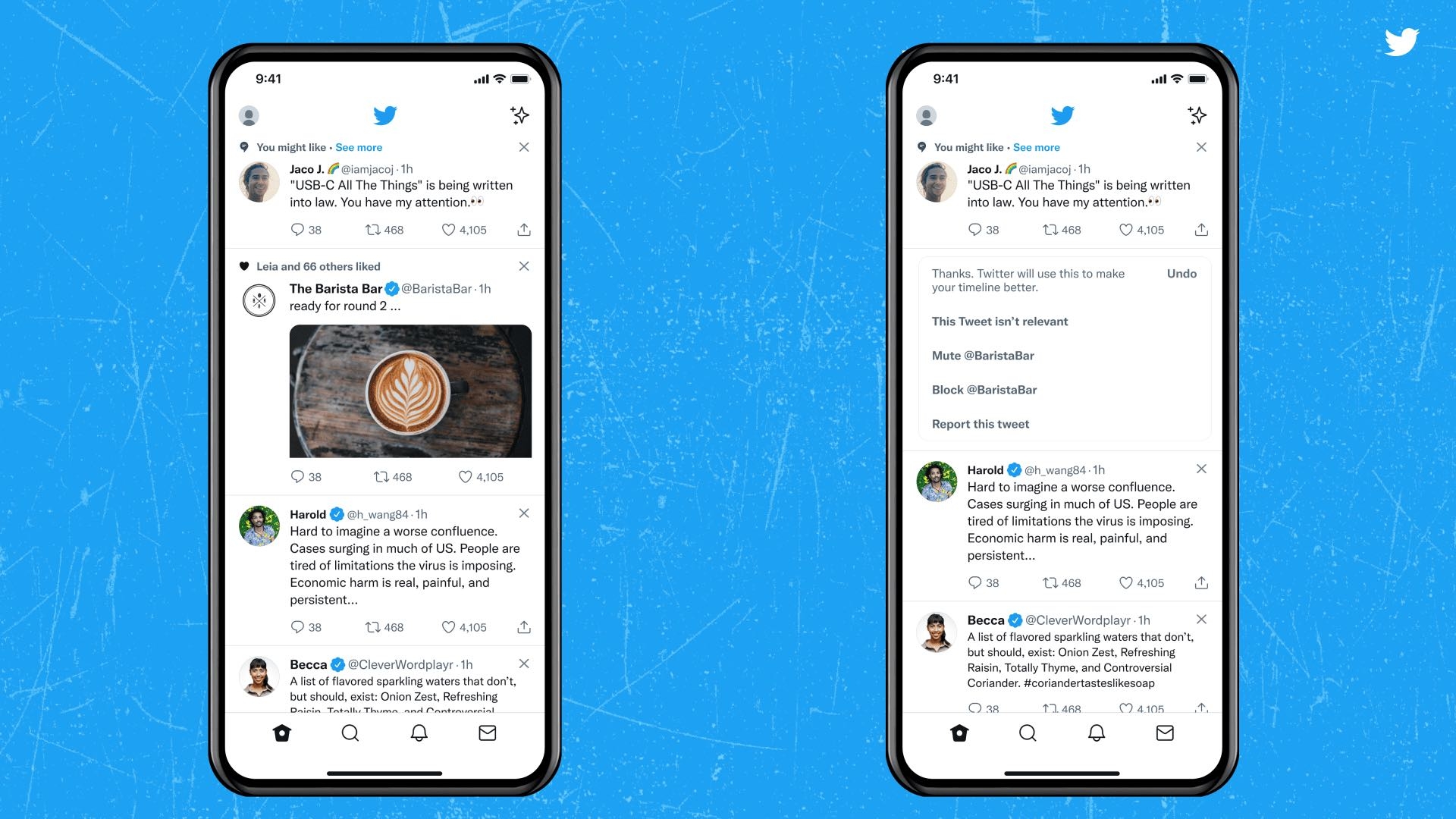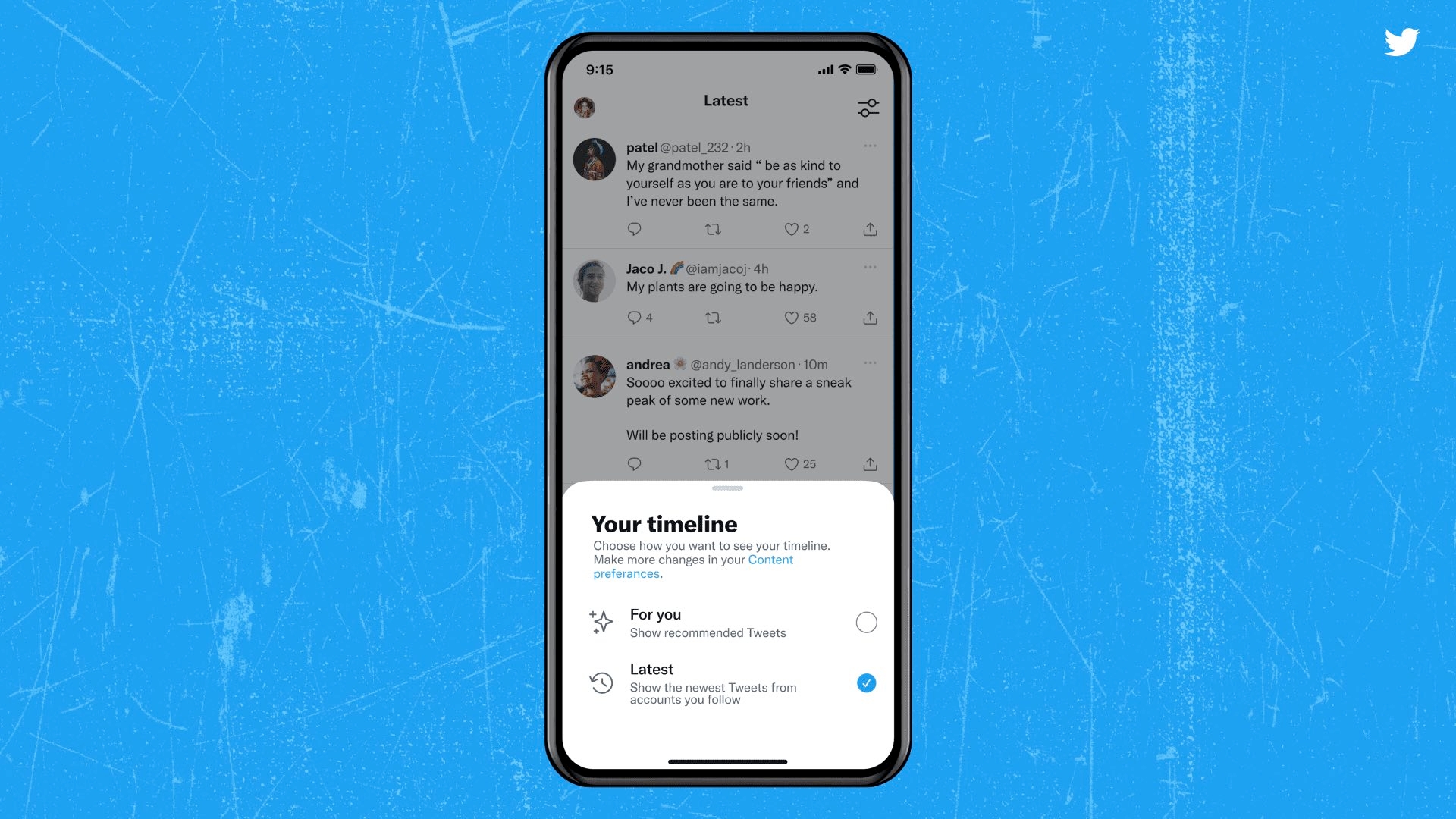 LinkedIn is trying to cut down "spams and scams": If you're tired of spammy cold messages on LinkedIn, you may appreciate the platform's attempt to tidy up your inbox.
LinkedIn announced a couple new features for keeping spammers at bay:
Focused messages is a new inbox feature that will include "the most relevant opportunities and outreach" determined by the algorithm, while the "Others" inbox will net everything else, including spam.
Spam reporting lets you… well, report spam messages, obviously. LinkedIn is "quietly introducing automated systems to detect things such as harassment." See ya later, creeps.
LinkedIn also added a live video captioning option to improve the platform's messaging features and make inboxes a more pleasant "place of delivery."
Why we care: It's unsure how much of an impact Twitter's new feed algorithm will have, but it's definitely a signal for content marketers to produce high quality content that drives action, as there's more chance it will show up organically to users that aren't following you.
And LinkedIn's new features, if successful, may boost B2B experiences and help better connect you to new potential opportunities. Here's hoping.