It took a slap on the wrist and a stern talking to, among other things.
But Meta claims it's been working closely with the US Department of Justice to make ad targeting more equitable with a little thing called the Variance Reduction System (VRS).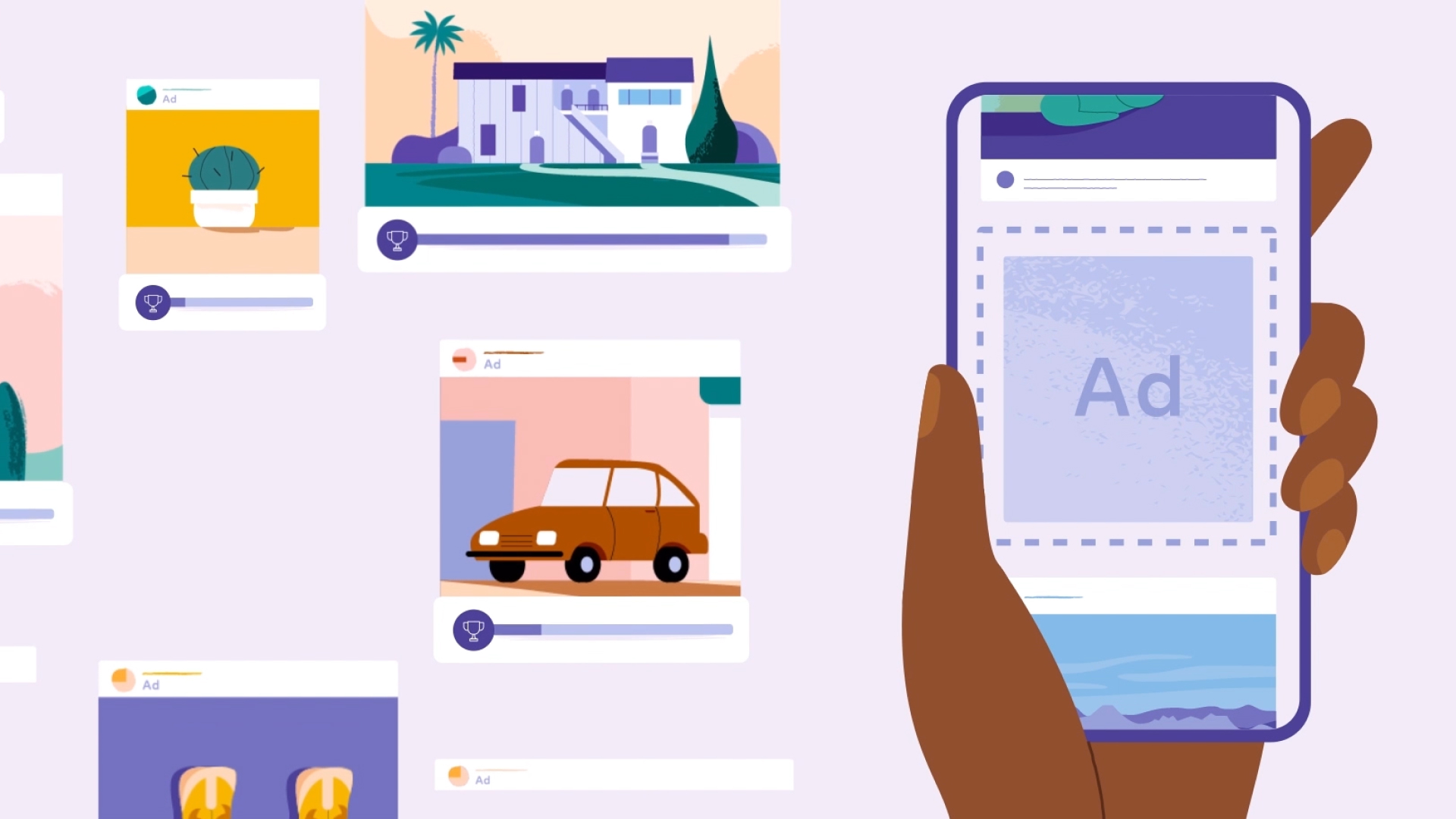 What's VRS? Basically, it's Meta's new targeting technology.
Using machine learning, VRS is supposed to deliver ads that more closely match eligible target audiences.
How it works: VRS uses a geocoding code and publicly available US census data to estimate filters like race and identity.
When it rolls out: It's now available for housing ads. Meta plans to roll it out to employment and credit ads within the coming year.
Certain restrictions still apply: Meta says it intends to advance "algorithmic fairness" by "restricting certain targeting options for campaigns that advertise housing, employment or credit ads."
Yep, age, gender, and ZIP code targeting options are officially a thing of the past for those categories. Sorry advertisers.
What that means for you: We'd like to think this means more targeted ads.
But before you celebrate with a team lunch, let's see how this pans out.
It's one thing to promise to deliver ads to their intended audiences. Doing that using estimated data? Seems… challenging…
The good news is, there are ways to hold your ad channels accountable…