Maybe you wouldn't get sick of watching your ads over and over, but your customers might…
So YouTube is rolling out their new Target frequency feature globally for YouTube campaigns.
The new feature lets advertisers show ads to users up to four times per week. YouTube promises their systems will optimize for maximum unique reach at your desired frequency.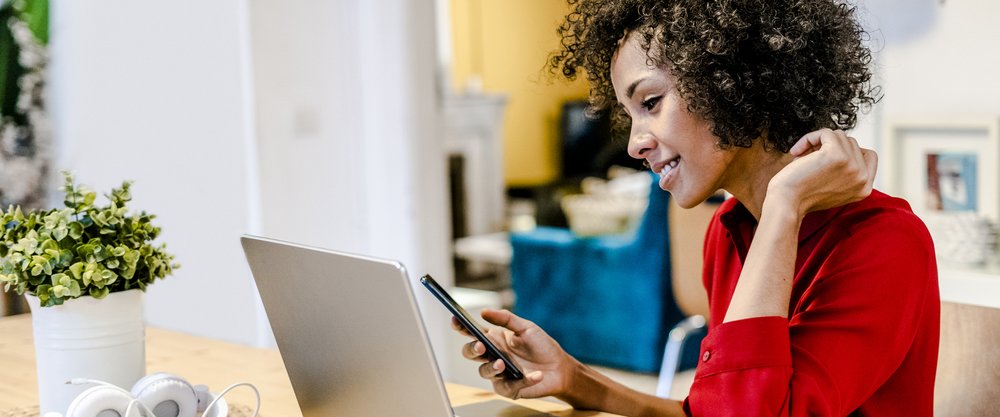 If you got it, use it: Also, if you're running connected TV (CTV) ads, you can now target first-party lists in Display & Video 360 campaigns.
Basically that means you can show ads to people on your list when they're watching content on their devices. Pretty cool.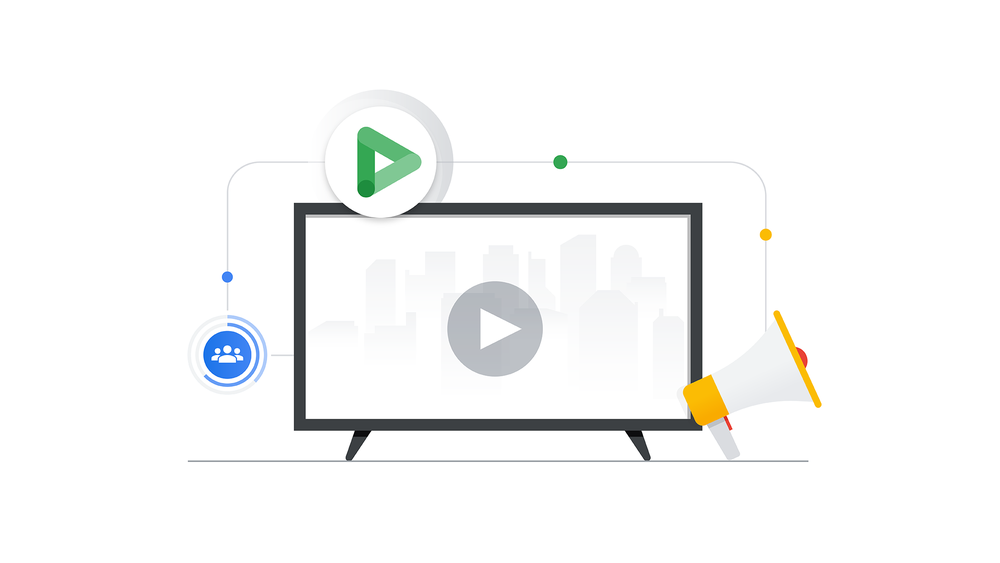 Related to that, Google is also rolling out "audience expansion for CTV," which is similar to lookalike audiences, but for CTV ads… yet another way to help you reach more people who match your first-party data.
Head's up, tech-savvy people: Google Ads API just got another 25 recommendation types, which can help your holiday ads stay within budget limits and target broad match keywords, among other things.
… And lastly, is Google really targeting AI-generated content? Danny Sullivan says "no," Google is targeting content written for the algorithm rather than for humans.
As long as you're using AI content to help you meet search intent, you should be fine.