This may be a long year, but most videos will definitely be short.
At least, YouTube certainly thinks so. The company keeps adding new features built around its short-form content… and probably for good reason.
Fancy new dashboards: You can now see a breakdown of the subscribers to your channel based on content type in YouTube Studio.
With Shorts more likely to go viral and earn subscribers, this may be YouTube's attempt to encourage users to produce more short form content. But hey, if it works…
Not done yet: That's just the start. YouTube is also adding more features, including…
Content type tabs in the YouTube Studio app that will help you see viewer history by videos, live-streams, and Shorts – basically showing you what content type is the most engaging.
You can now select a frame from an uploaded shot as your Shorts thumbnail, allowing you to better customize Shorts content.
And the member recognition shelf is getting extended to video descriptions on mobile, letting you display avatars of members inside the info card section.
And finally, there's a new way to monetize your Shorts: YouTube announced a new monetization policy, replacing the YouTube Shorts Fund with ad revenue sharing starting February.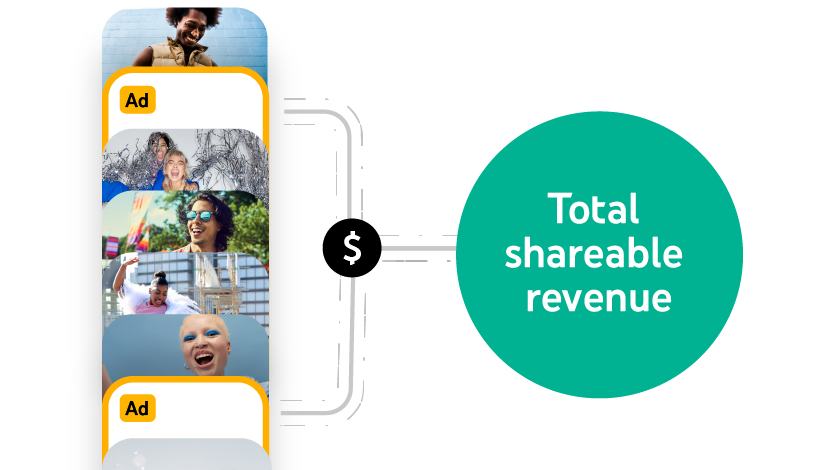 The new policy requires you to accept Shorts Monetization Module, and you won't be able to monetize non-original, fake, or non-advertising-friendly content.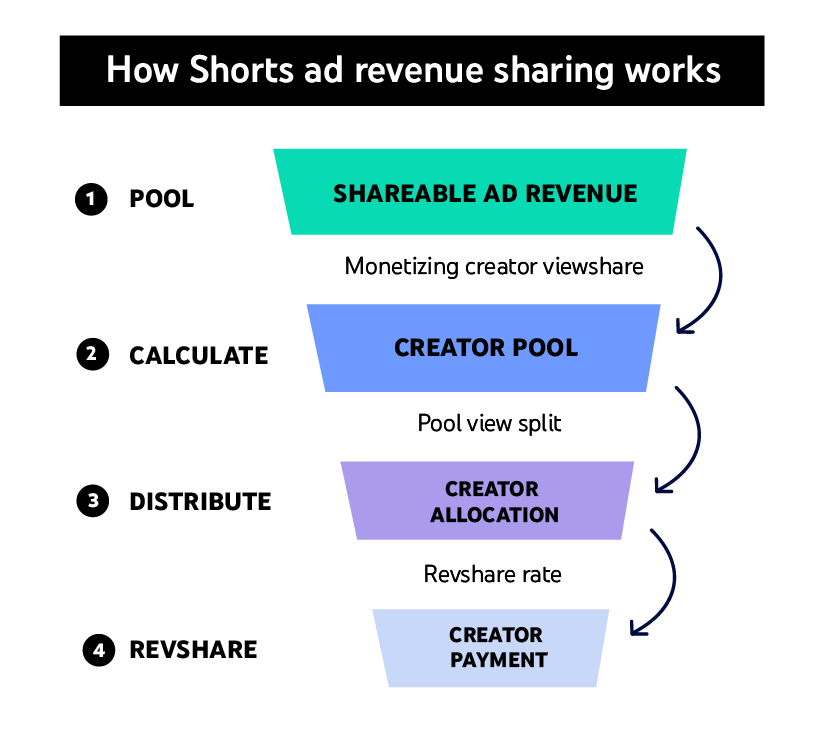 Check out the article above to get more information and examples on how to start earning.
Why we care: It's the year of the shorts! YouTube seems to be doubling down on the format, so make sure you capitalize on the new trend and make the most of the new features!