Thought it was too soon for pumpkin spice lattes? We've got news for you…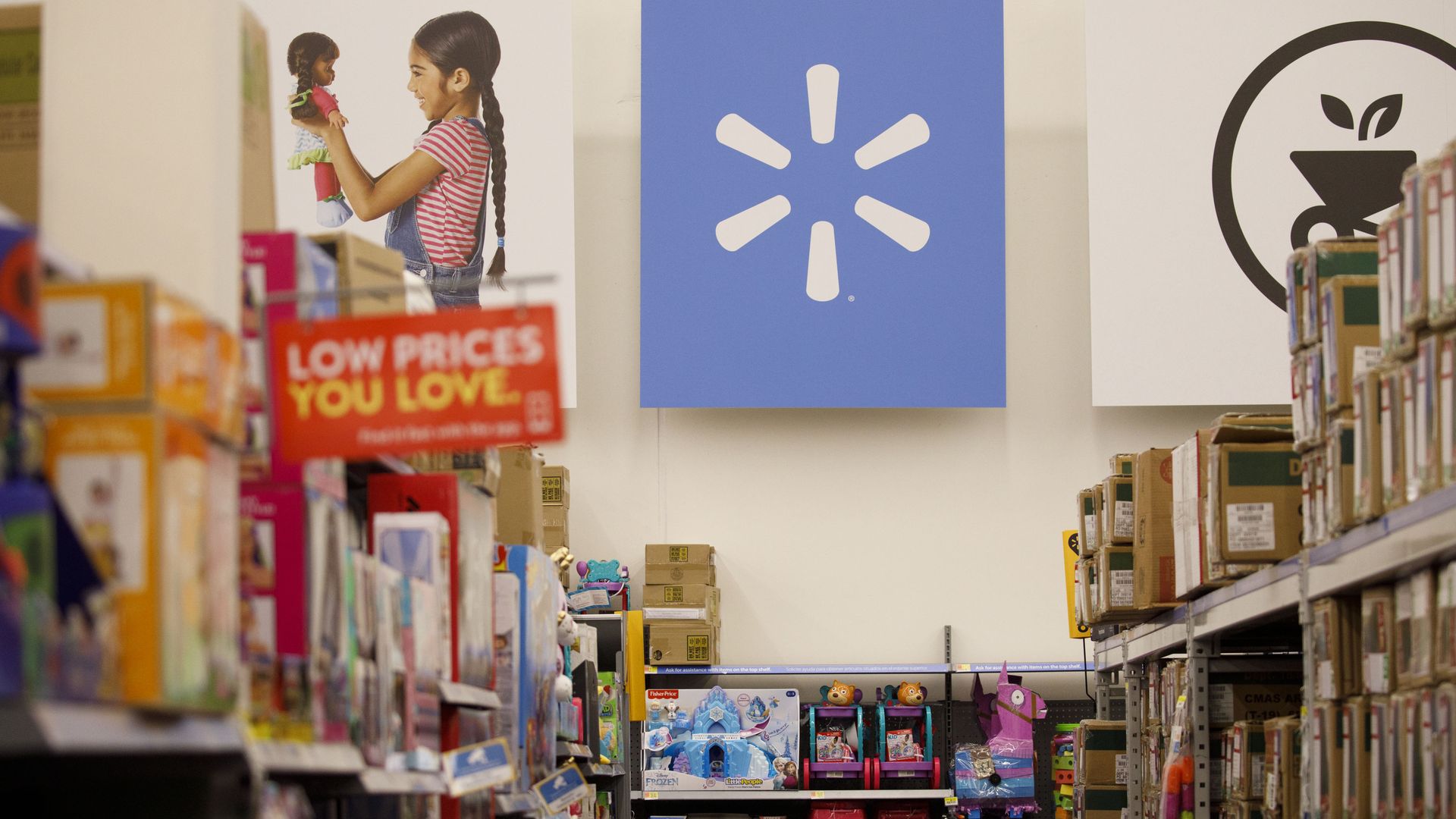 Jingle bells are ringing: According to Axios, big retailers like Walmart have already started running holiday offers. Some even started more than a month earlier than last year.
Home Depot, for example, dropped holiday items in mid-July… and many toy stores are expected to sell out of products weeks before Christmas.
Handle the budgets with care: Not surprisingly, shoppers are keen to make their budgets stretch as far as possible.
Some brands are adapting by introducing more budget-friendly categories, with Walmart's "toys under $25" section being one example.
Why we care: If you haven't started, you're already late to the party. Google reports that a portion of consumers began their holiday shopping as early as May this year.
It's time to nibble on Halloween candy, put on a Santa hat, and start pumping out holiday campaigns.