It's a tale of two recessions.
Despite all the economic concerns, inflation, and growing production costs across the globe, some markets aren't feeling the crisis that much.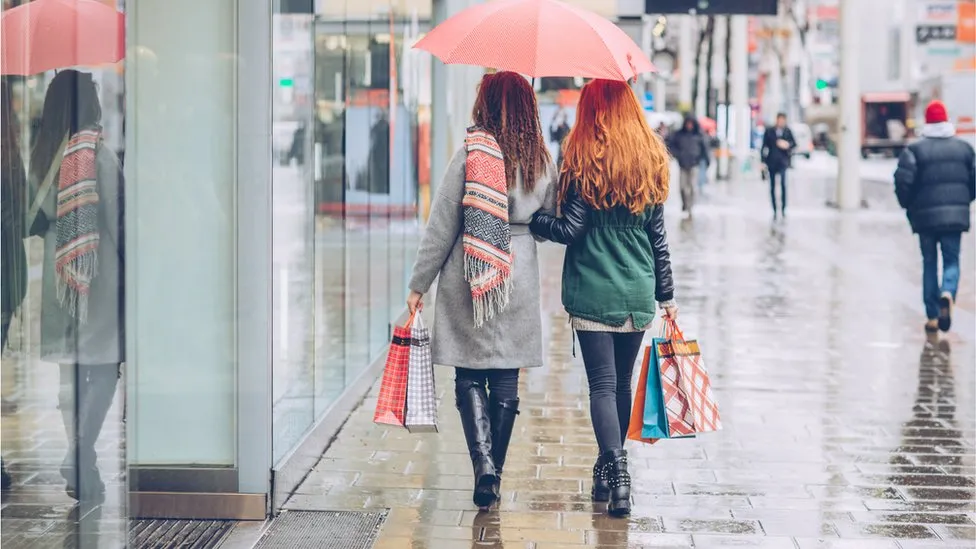 The resilient bunch: Most small businesses in the US are hiring, with job openings at an all-time high and unemployment at historically low levels.
… Not exactly recession signals.
Oh, and did we mention that small businesses employ half of the entire US workforce?
China is also holding steady, with retail sales topping expectations and growing 5.4%, while online sales of physical goods grew 12.8% last month.
Who's falling behind: UK retail sales dropped by 1.6%, more than expected, following a new 37-year low for the pound sterling.
Experts say "retail sales in the UK will continue to struggle for the time being."
Is advertising feeling the recession? Not if you ask search advertisers. The search ad market is expected to hit around $112B by 2023, doubling 2019 revenue.
However, advertisers are cutting budgets on the more expensive, worse performing channels like linear TV, CTV, and billboard ads.
Why we care: You chose a good profession. Most brands still need marketing, especially in markets like the US or China, which seem healthier and more spending-friendly.
By the way, if you're looking for the best place to show ads, stats are in favor of search ads.
And not only Google Ads, but Apple, Amazon, and Bing as well.