Jon Loomer just shared a recent new feature on his blog.
You can now target your Instagram followers with a new Facebook Custom Audience option.
Sound familiar? That's because something similar was available before. Previously, you could only target users that engaged with your account. Now you can target an entire follower base.
So, how do you set it up?
Step 1: First, make sure you have an Instagram business account.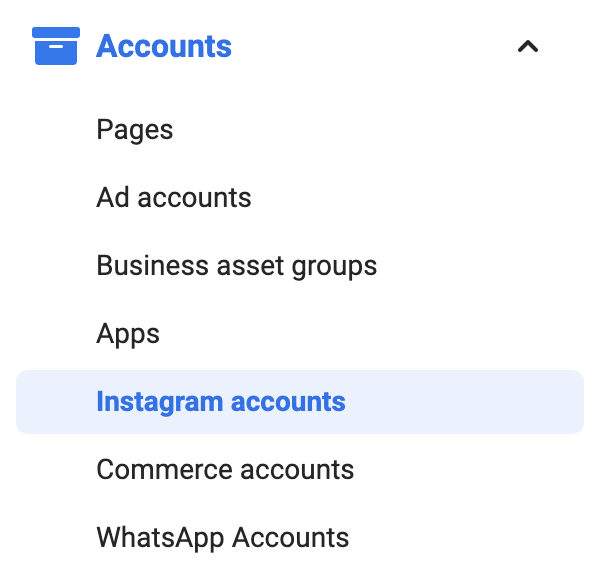 Step 2: Add it to your business manager under the Accounts section.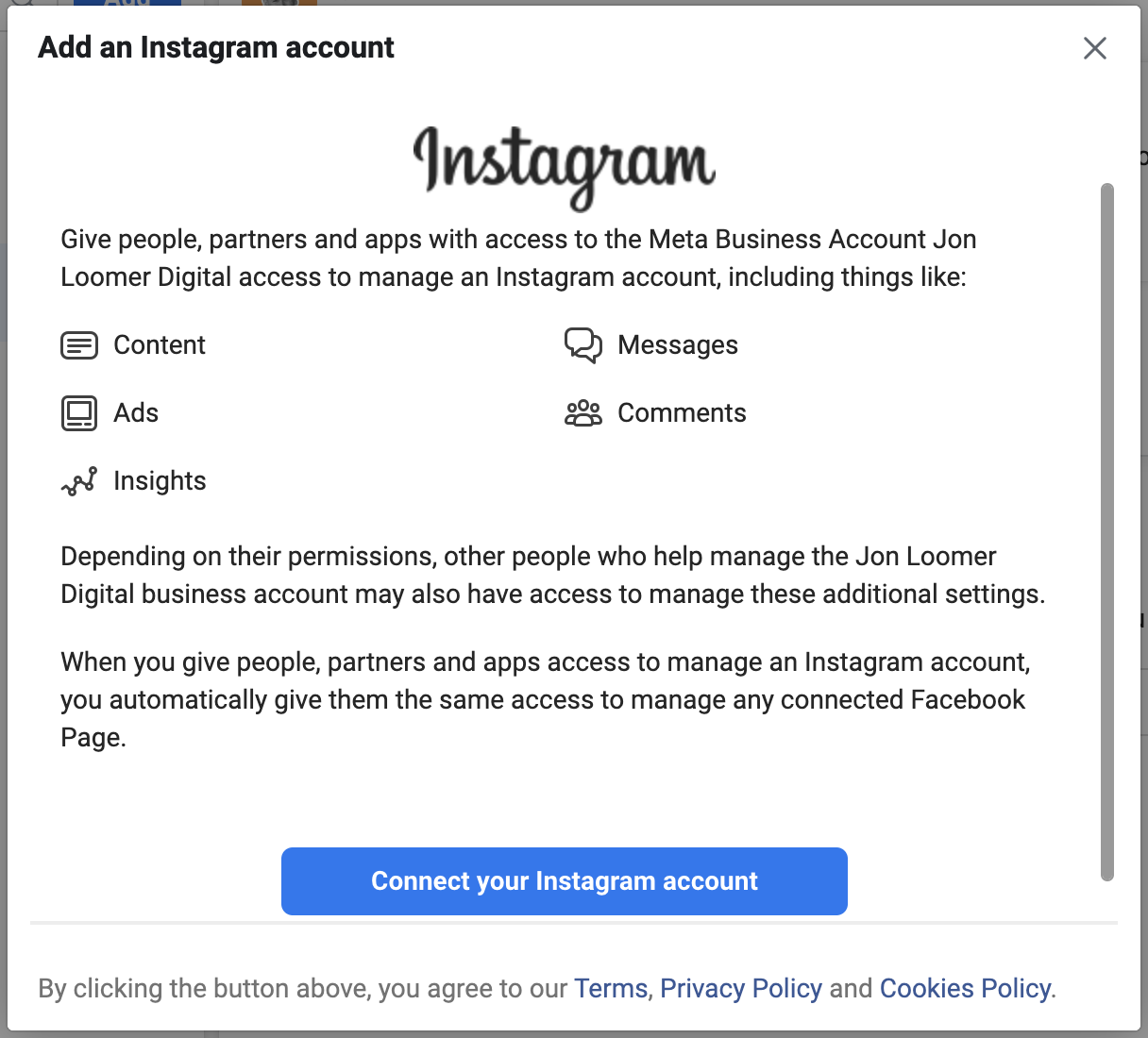 Step 3: Create a Custom Audience by going to your Audiences page and clicking the Create Audience button.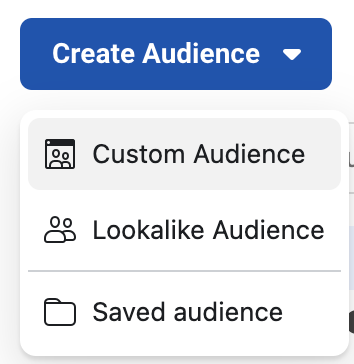 Step 4: Locate the "Instagram account" option under Meta Sources and click it.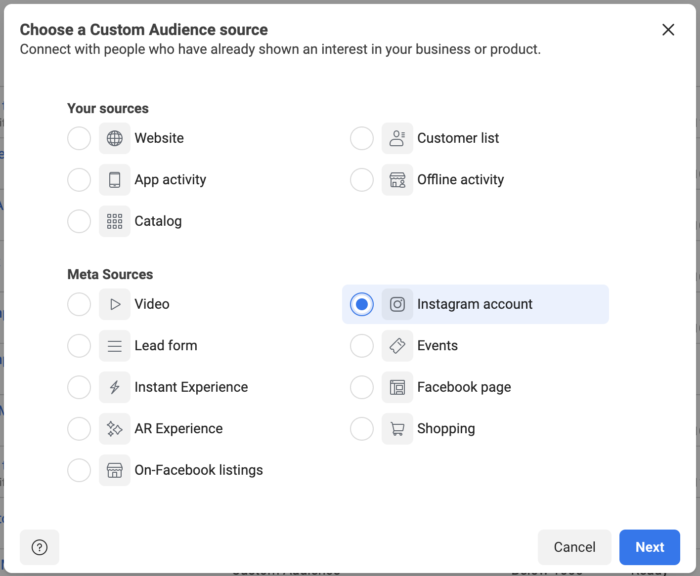 Step 5: Select the "Events" drop down menu and you'll see the "People who started following this professional account" option.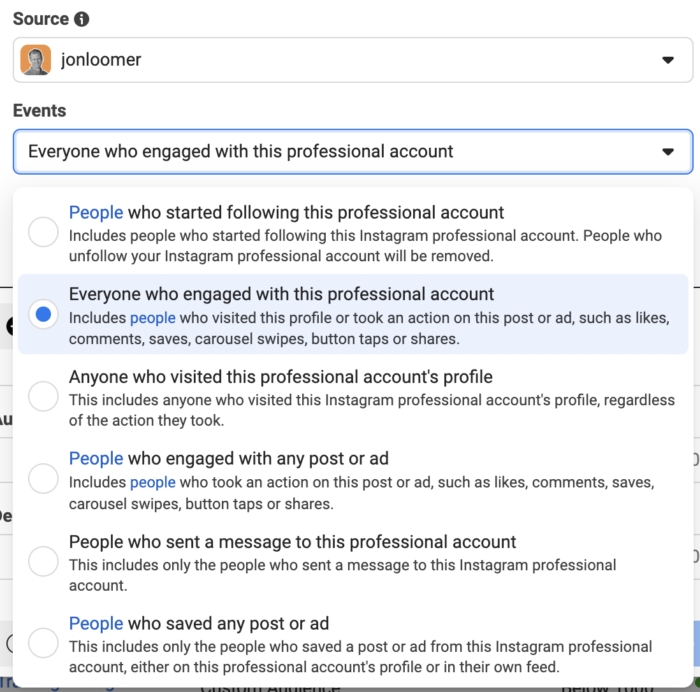 Step 6: Select it and you can create an audience of your followers.

And that's pretty much it.
Like Jon says, there's no date assigned to the audience, meaning it doesn't matter if they started following you now or before. If they're still your followers, they'll be in the audience.
Remember, you can use follower tracker for your Instagram audience as a source for Lookalike audiences as well, which sounds like an exciting thing to try!
And there's no reason not to – so what are you waiting for?