Kantar Media names TikTok its most innovative advertiser.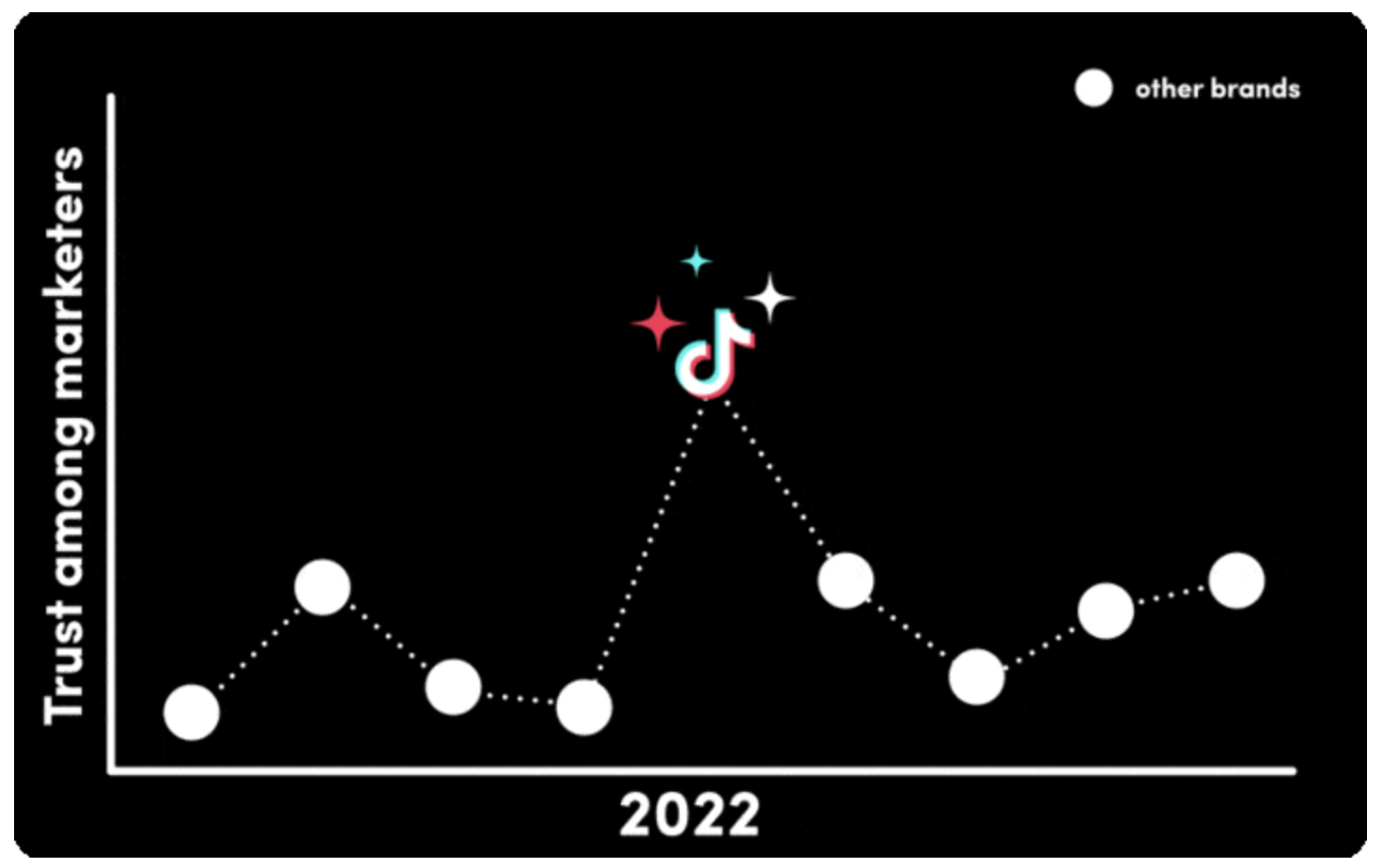 TikTok Can Get It
Kantar's Media Reactions study has dubbed TikTok as its most innovative advertiser, with the platform setting the (powerful) standard for viral content and highly visible sponsored content, plus being the star vehicle for countless influencers. Not only is TikTok leading by example when it comes to the strength of social media, but it also serves as a major platform for small businesses to succeed. As a result, DTC (direct to consumer) advertisers are willing to spend more on TikTok-dedicated initiatives.
She's A Star
TikTok's cultural influence has brought brands along for the ride. Brands like McDonald's, Pizza Hut, Trident, Walmart, and more are aligning their marketing strategies to work with TikTok's algorithms and creator-focused initiatives. Whereas we've typically seen marketers fitting social media into their existing strategy, we're now seeing content that is specifically developed with TikTok optimization in mind.
STC POV
Despite recession concerns, Insider Intelligence released a new report predicting a surge in influencer marketing spending – essentially, the polar opposite of what other experts have been warning against. If this trend continues, we could see more brands confidently moving forward with planned TikTok initiatives instead of drawing back.