After a hectic couple of weeks, we finally have some useful Twitter news.
The platform launched ad objectives and ad targeting options that should help you reach certain audiences more effectively.
Hello high intent, low cost: The conversion goal Website Conversions Optimizations (WCO) helps you promote offers to "users that are more likely to take certain actions," such as subscribe or add to cart.
… And at a "25% lower cost-per-conversion," according to Twitter. Nice.
Just so you know, you'll need the Twitter Pixel or Conversion API (CAPI) set up to use WCO.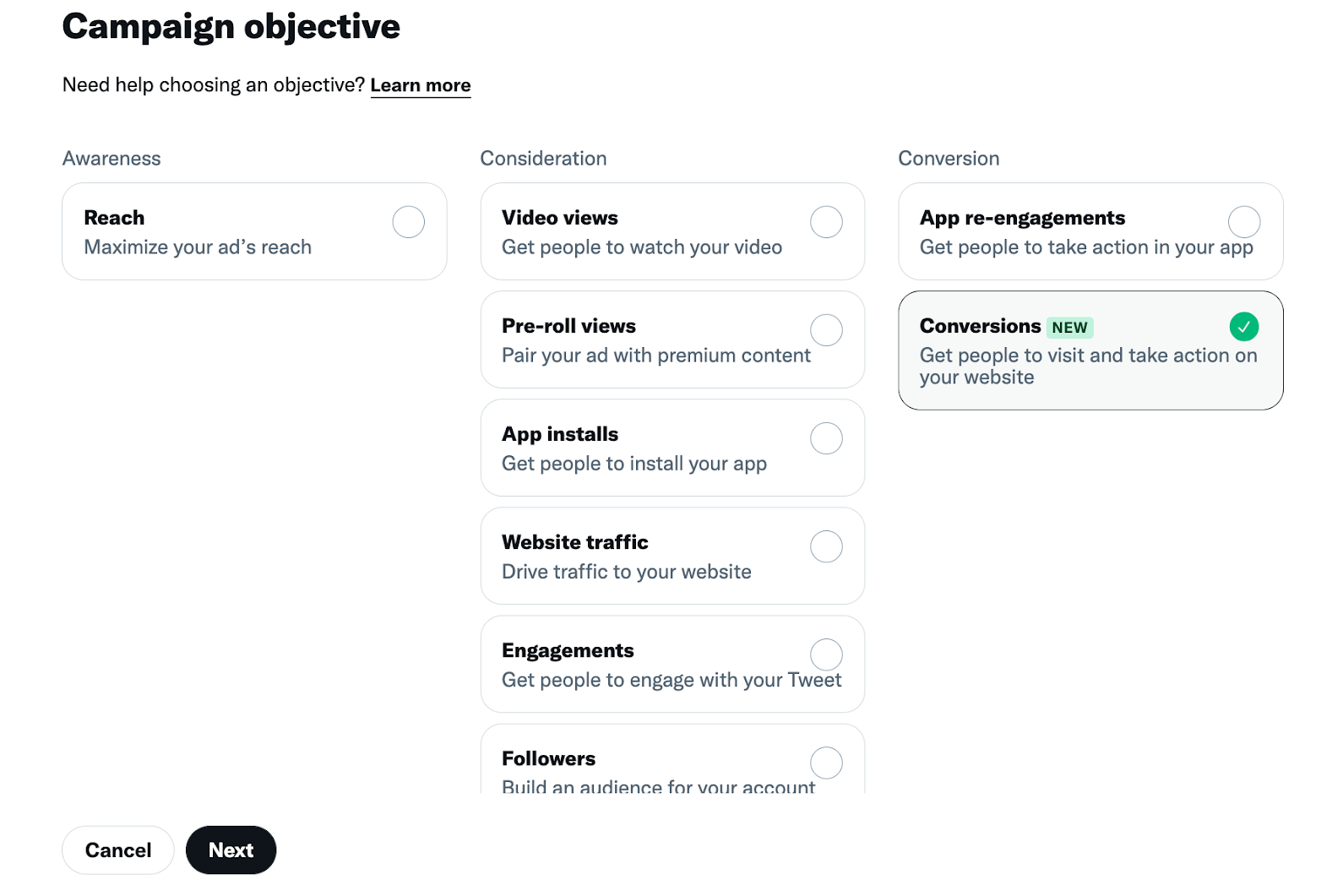 Twitter also announced two updates to existing ad formats:
Dynamic product ads are now optimized for privacy-first approach, delivering effective performance with fewer signals.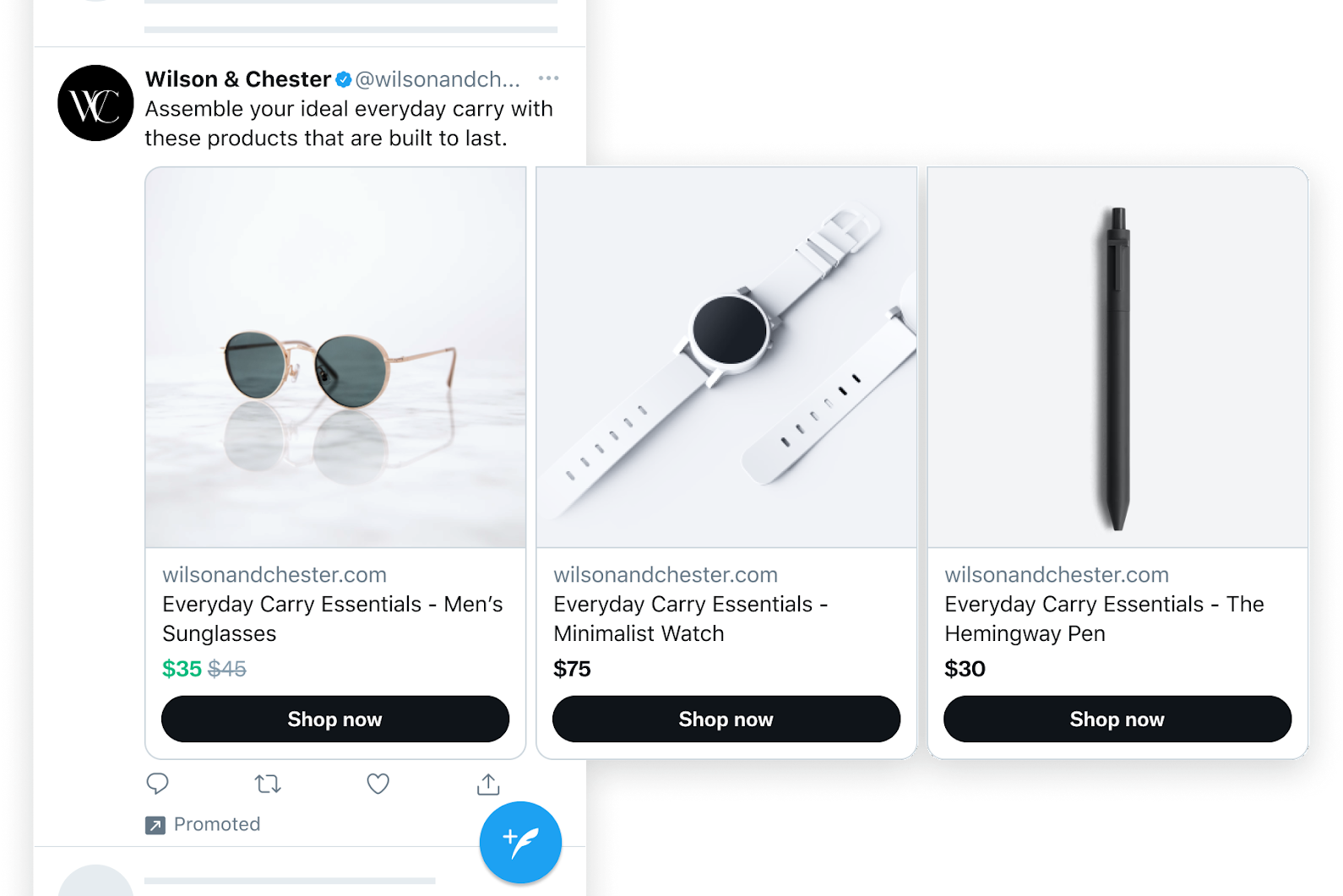 Collection ads now allow you to share a hero image with a carousel of smaller thumbnail images below.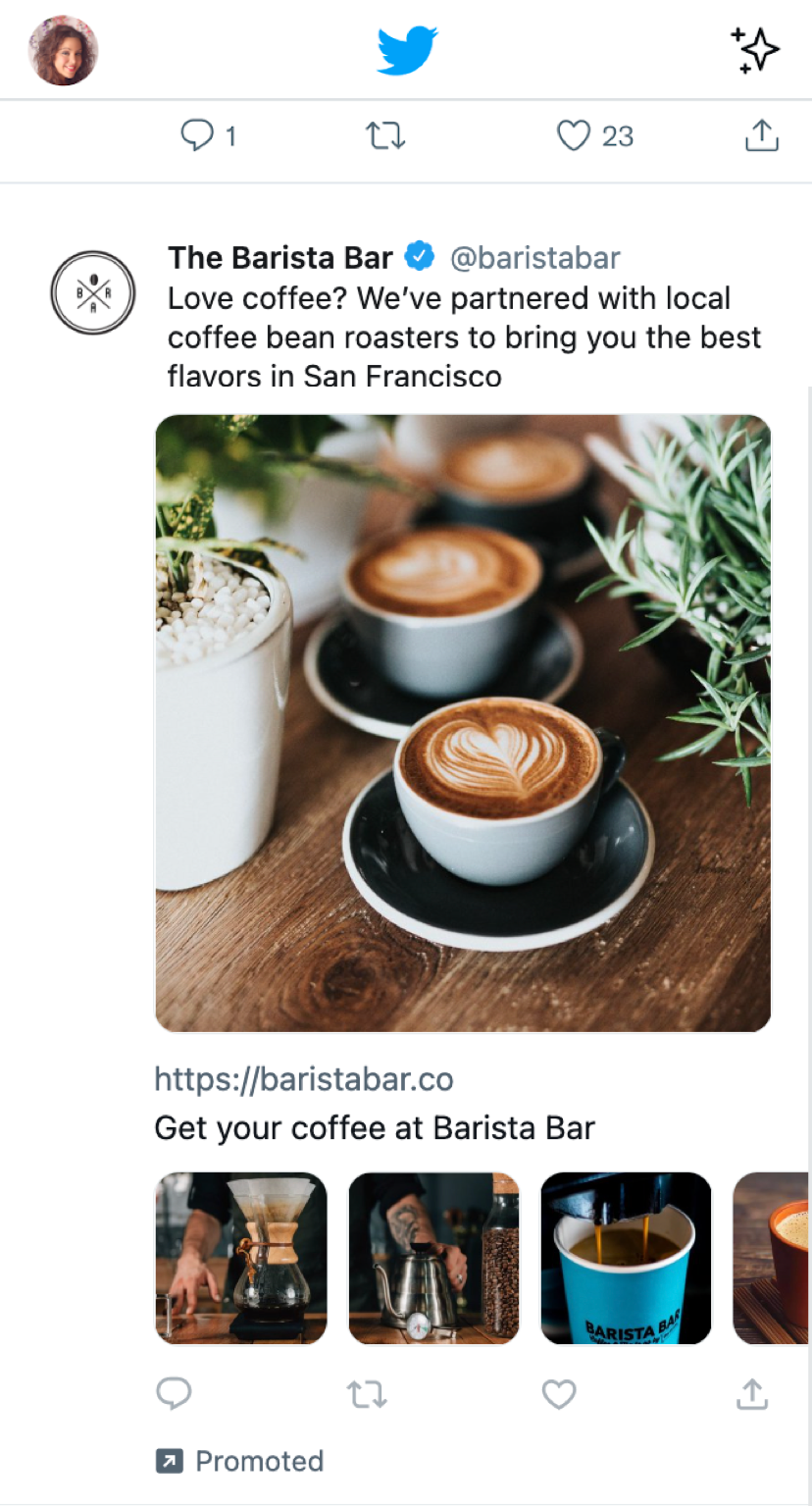 By the way, Twitter is relaunching the verification process, but with manual authentication, according to Elon Musk. Sounds like verification could take a while…
Why we care: Even before Elon's takeover, Twitter was working to improve performance marketing. The newest updates are just the continuation of that.
And if you're running Twitter Ads, they may help you get more out of your campaigns. Let us know how it goes!